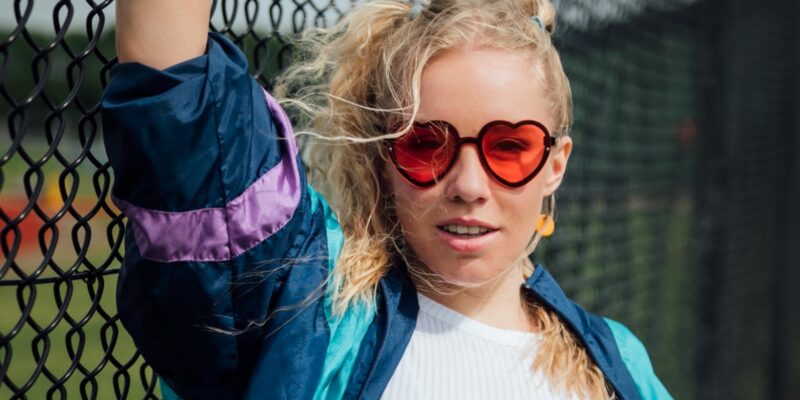 Dorothy Ella's 'Running Out Of Time' now has a video!
Disco fans – it's time to dig out your dancing (or running) shoes because Dorothy Ella's absolute banger 'Running Out Of Time' now has a video. Following hot on the heels of 'For Moore' which debuted earlier this year this is another exceedingly good disco track that by all rights should be relaunching the whole genre.
Derbyshire based Dorothy has been building up a sizeable following through her live shows and open mic nights and as she dives into her musical career full time it's patently obvious that she shouldn't be a star in the making and should already be seeing her music at the top of the UK charts – the fact that it isn't is, in our view, an actual crime.
'Running Out Of Time' is the perfect summer bop and you'll be hard pressed to find anything that is as catchy for the rest of the year. We'll be sharing the track with you all as soon as we can but in the mean time you can listen to Dorothy Ella's music over on Spotify, and follow her on Instagram, Facebook and YouTube.