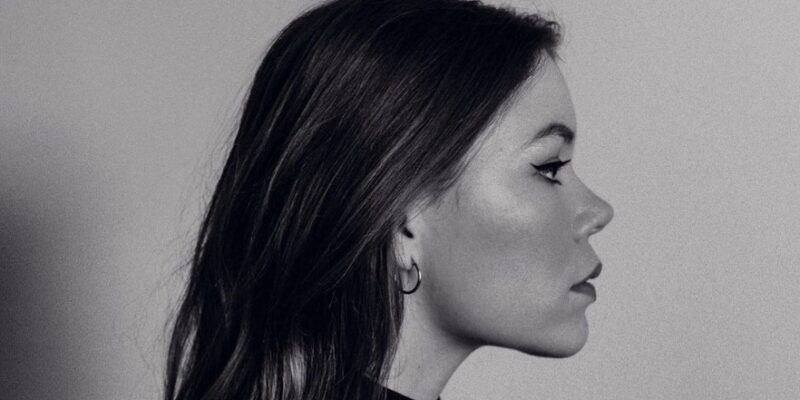 Rachel Croft is set to release 'Weaver Bird', her new single, in October
We've just been lost listening to the same song a dozen times, and that song is Rachel Croft's upcoming new single 'Weaver Bird'. Out on 7th October, 'Weaver Bird' is one of the most beautiful tracks we've heard this year both lyrically and sonically. Rachel Croft's vocals are warming and she seems to be able to weave them through your very soul.
Enchanting and unsettling, the new track's sparce atmospheric arrangement leaves plenty of room for Rachel Croft's rich live vocal, immersing us inside a different part of this multi-faceted artist's world.
Inviting the listener to explore the often unquestioned expectations we are dealt out by society, Croft once again draws attention to how we opt live our lives and if there's something better out there for us.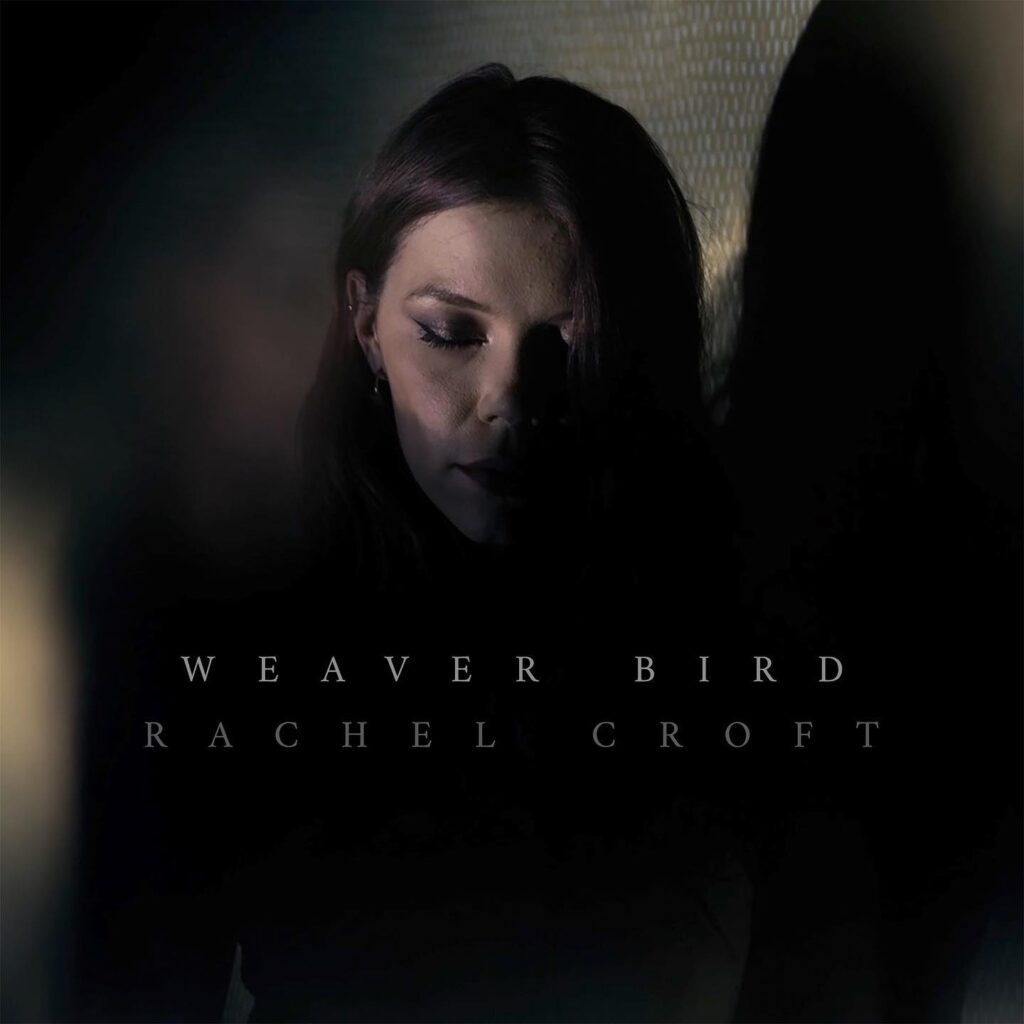 'Weaver Bird' is unashamedly in deep contrast to Croft's previous thunder and lightning single, 'Hurricane'. Marking a theme of exploration and expression for the soon-to-be-announced EP, the new track finds her pushing deeper into unexplored sonic territory than ever before, and there's much more to come.
You can pre-save 'Weaver Bird' on multiple platforms, including Spotify, Apple and Deezer via this link. You can also follow Rachel Croft over on Instagram and YouTube.