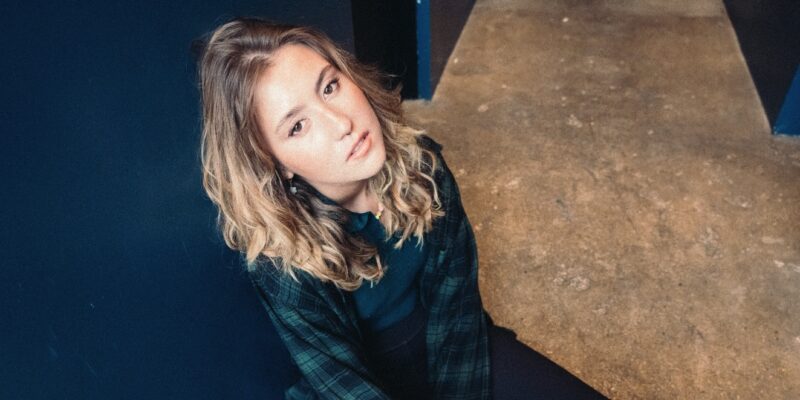 Propaganda is the new track from Hannah Grae – watch the video here
Hannah Grae has revealed the video for her debut single, 'Propaganda'. The video, which was directed by Wei Prior and shot in London, is an animated visual showcasing Hannah and the band, dancing and jumping in foreground of retro- style images.
Speaking on the video, Hannah Grae says: "Filming my first music video was one of the best experiences. I love to see other people take inspiration from my music, so spending an entire day with such an amazing team materialising my song made me the happiest I could ever be!
You can follow Hannah Grae over on Instagram, TikTok and Spotify…