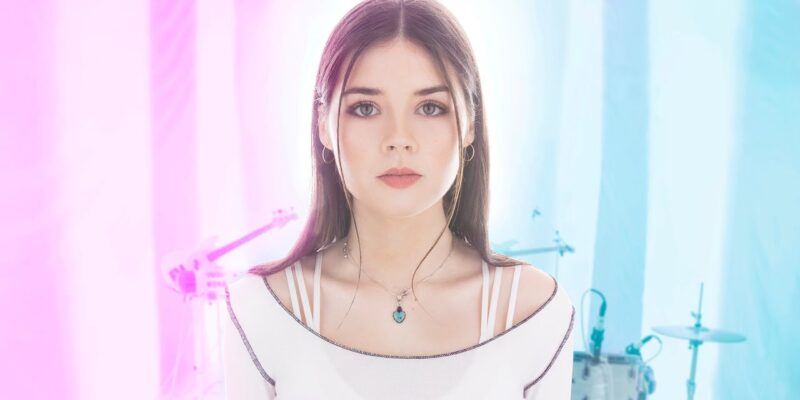 Elise Trouw is back with another stunning live looped track – See Through
Elise Trouw never disappoints and her brand new track 'See Through' may well be her best release to date. The stunning live track sees Elise demonstrate not only her vast talent in playing multiple instruments, but her vocals are the kind of dreamy that can't fail to melt even the hardest of cynics.
AND, on top of that it features an absolutely killer drum solo that highlights just how amazing a musician she is.
It's been a few months since Elise released a track – her previous release, 'Just Another Night' was one of the biggest ear worms of the year and 'See Through' is sure to win over even more fans. She deserves to make it onto more UK fans playlists.
You can follow Elise Trouw over on Facebook and Instagram and check out her YouTube channel for more of her unique music.