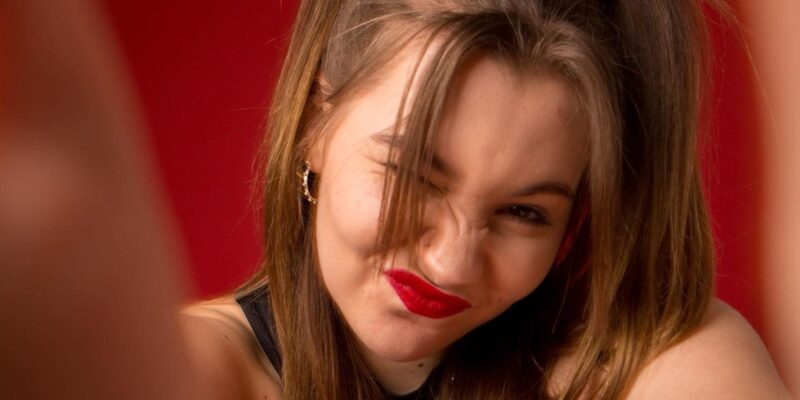 We guarantee you'll love Gabby Rivers new single, Paradise, as much as us
With hints of early Kate Nash, Gabby Rivers, is back with her delectable new single 'Paradise'. It's the latest release from a musician, who at just 19, is already on the fast track to stardom.
Gabby hails from Suffolk and has been developing her sound since she was just 8 years old, but it was the Covid-induced lockdown that really saw her focus on her music. She lists influences that not online include Kate Nash, but also Florence + The Machine, Two Door Cinema Club and Wolf Alice – and with 'Paradise' it is evident that she is ready to go toe-to-toe with the artists she looks up to.
Talking about the inspiration for 'Paradise' Gabby says "I have always wanted to create an audience chant sort of section so when I came up with this idea it was so much fun to do in the studio." The track is a triumph and refuses to leave your conscious long after you hear it.
The future is exciting for Gabby too with more releases planned for later this year and a headline show in Voodoo Daddy's in Norwich.
You can do a lot worse that check out all of Gabby Rivers' discography over on Spotify. You can also follow her on Instagram and YouTube – and you really should as she's both amazing and lovely in equal measure!