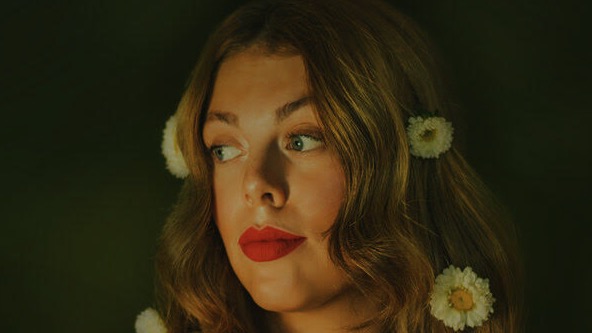 We're blown away by Ellena Storey's upcoming new single, 'I Don't Miss You'
Ellena Storey continues her resurgence with a stunning new soul/jazz infusion in 'I Don't Miss You'. Placing Ellena's sultry vocals front and centre, it's a track that is quite literally impossible to overlook. The track follows her recent single 'Chasing Myself' which saw Ellena Storey return from a two-year hiatus in style.
Talking about the track Ellena Storey says "It is about finally not missing the person who hurt you or who you thought you needed in your life. The pinnacle moment that you can finally move forward & focus on your own happiness & loving yourself. It takes time to heal & time is a virtue, but it is totally worth it in the end when you can finally say, 'I Don't Miss You'"
Hailing from West Kirby, Ellena Storey has been writing music since she was 16 and lists the likes of Steel Pulse and Toots and the Maytals amongst her influences. The artists stunning vocals are reminiscent of Nina Simone and Amy Winehouse and are sure to see her break through to a much wider audience.
'I Don't Miss You' is set for release on 21st October. You can pre-save it here. In the meantime check out Ellena's previous tracks below and you can follow her over on Instagram, Facebook and Twitter.