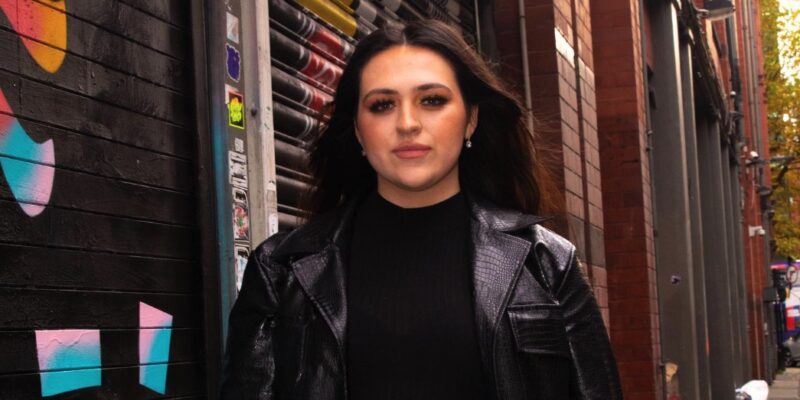 Emilie Leslie's next release gives I'm Gonna Be (500 Miles) a lovely refresh
Glaswegian up-and-comer Emilie Leslie is set to give us a beautiful rendition of The Proclaimers classic 'I'm Gonna Be (500 Miles)' as her new single. The track is set for release on streaming platforms on 11th November.
The cover is a slight detour from her original releases, two of which have already hit streaming and three more are set to debut in the coming months. There's little doubt that Emilie Leslie's take on the track is wonderful and it really helps to showcase her gorgeous voice – just listening gives us goosebumps!
You can listen to Emilie's previous two releases – 'Dangerous Game' and 'Medicine' over on Spotify. You can also follow her on Instagram. You can pre-save 'I'm Gonna Be (500 Miles)' here…