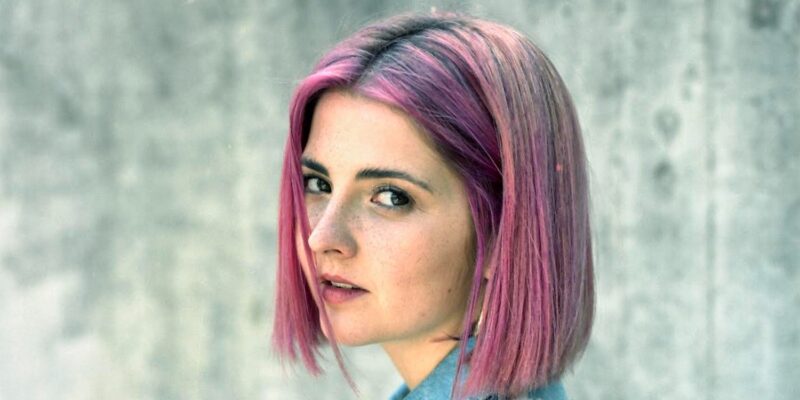 After her storming debut mini-album – Seven Scenes From The Same Summer last year, Emily Burns returns with a new four track EP that proves that she's set to continue her rise to the upper echelons of the UK's POP scene.
Since we last caught up with her, she's had regular air play on the country's main music stations including Radio 1 and has played an ever increasing number of live shows to increasingly rave reviews. So it's safe to say that PDA is an exciting new release from one of the UK's most exciting acts.
Featuring two previously released singles – the brilliantly acerbic 'Too Cool' and the biting 'Damn Good Liar' the EP is rounded off with two brand new tracks. The title track is a surprisingly soulful sound that breaks out into more familiar and playful power pop asides that shows Burns likes hit every possible note – and shows off in a way that's endearing. It's a cheeky track that doesn't hold back on constantly surprising the listener.
'Ahead of Yourself' is a track that showcases Burns ability to craft a precise, lean tune yet that allows for her impressive vocal dexterity to come to the fore. It's brilliantly written, brilliantly produced and is evidence that Emily Burns will become one of our biggest and brightest stars in the years to come.