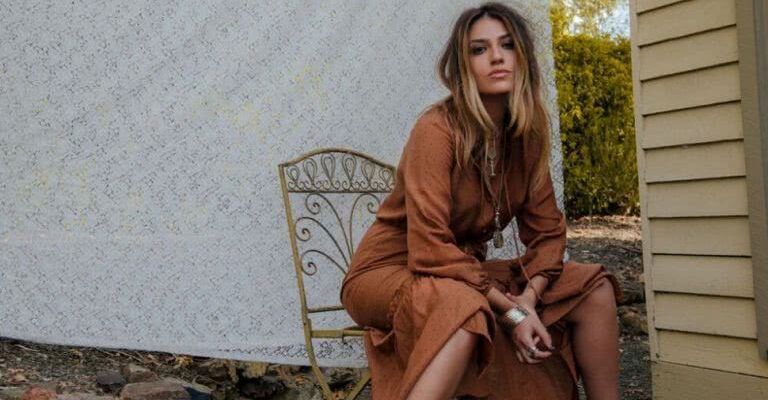 Gabriella Cilmi – The Water EP
Gabriella Cilmi's musical hiatus is well and truly at an end and she's been missed. Her brilliant debut album, Lessons To Be Learned, was an album that was clearly the start of a long-running career and that early promise has developed wonderfully while she's been away. Having already teased us with some great singles over the last year we now have her full comeback EP here and it's a very welcome comeback indeed.
The Water features six high-energy tracks that all exude a heady mix of soul drenched folk and swing whilst offering crossover hints of pop and country – all placing Gabriella's gorgeous, distinctive vocals clearly in the front and centre. Opening with the slowest but most sumptuous track musically, 'Safe from Harm' is the most country of the EPs tracks while 'Forgiveness' is pure soul and is utterly enthralling from start to finish.
The tempo kicks up somewhat by the half way point with 'Ruins' layered guitar and beat offering plenty of opportunity for Gabriella to push herself while giving us the chance to really enjoy her voice. Similarly the title track is probably the most exciting of the EP again showcasing an artist that has found a sound that truly benefits from her talents.