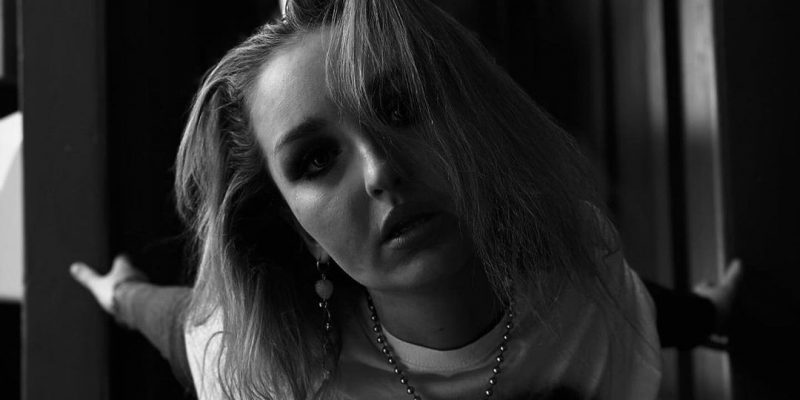 Etaoin's new single, "I Hate How I Look In My Head", jumps to the top of our favourite releases this year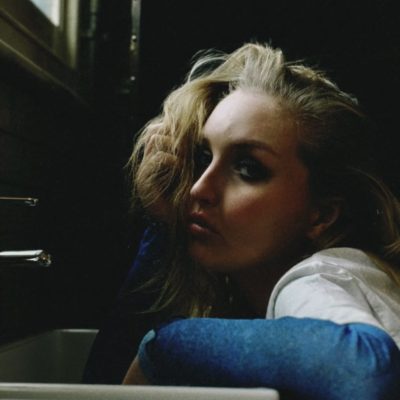 Etaoin - I Hate How I Look In My Head
Etaoin's 'I Hate How I Look In My Head' is one of the year's most important releases. The fact that it's also one of the most affectingly beautiful, yet totally devastating, tracks we might have ever heard is an added bonus!

The single marks Etaoin out as one of the UKs brightest musicians. She's an artist with a once-in-a-generation voice that, coupled with her talent of taking the most difficult of subjects and moulding them into something beautiful, suggests she's heading for huge things.

Stunning.
Last week Etaoin released her newest single, the devastating – yet truly beautiful – 'I Hate How I Look In My Head' and she's already vying for top spot in our best singles of 2023 roundup later this year. The song is about the internalised thoughts that run through the head of someone suffering from both the causes and the effects of an eating disorder.
It's hard not to be totally smitten with Etaoin's vocals and this new release is one of the most important tracks we've heard in quite some time. It follows the release of her sophomore EP, I Hate Everyone (but I don't mind you) and it continues a stunning run of form in both songwriting and performing.
Etaoin is a generational talent. Her songs will reach into your past experiences and gut you with your own memories when you're least expecting it. A combined inspiration from her Irish storytelling heritage and her music library consisting of artists like Taylor Swift, Avril Lavigne and Tracy Chapman: this girl knows how to write a melodic and lyrical hook that will follow you around for weeks. The coming months for Etaoin will see more live shows in Germany, Ireland and UK and plenty of more new music
We're genuinely in love with Etaoin's music and she's on the fast track to breaking through to a massive audience with plenty of tastemaker support already being showered upon her. Get over to Spotify and check out everything she's done before. We know you'll love her as much as we do.