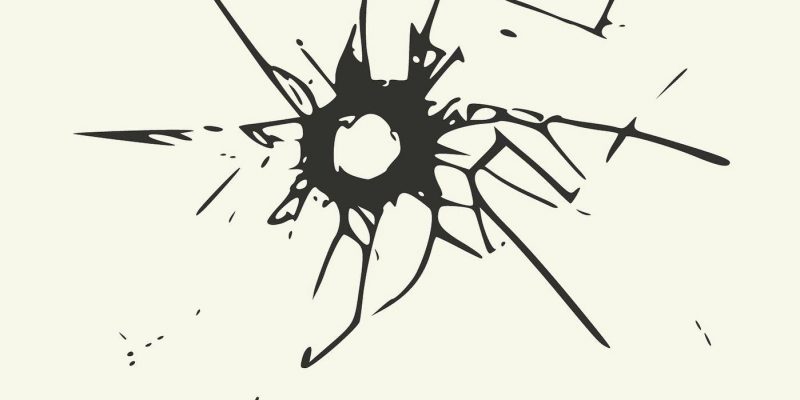 Kitty to release new single, 'Shotgun', in September
Cornwall's Kitty is set to release her new single, 'Shotgun', on 8th September. The single is the first to be taken from her debut EP which is set for release in 2024.
The single will be available on all major streaming services and can be pre-ordered on iTunes now. She will be performing this song, as well as many other quality original songs, at many festivals and gigs in the Southwest including Tunes in the Park and the Little Orchard Cider and Music Festival.
Shotgun demonstrates Kitty's effortless writing style and clear artistic progression from her first single, 'Sucker Punch'. The instrumentation choices and lyrics combined give the single a haunting, tense feel and Kitty's vocal delivery paints a clear picture and is incredibly mature for an emerging artist.
Talking about the track Kitty says "'Shotgun' is about knowing someone is bad for you or treats you badly but not being strong enough to let them go. OR however you interpret it!"
You can pre-save 'Shotgun' here and you can follow Kitty over on Instagram.