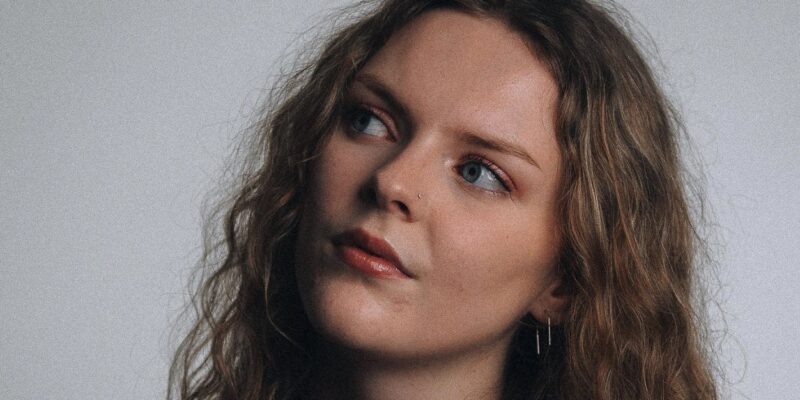 Evie Moran is releasing her next stunning track in May
There aren't many people who can create such a mental picture just with their voice and Evie Moran is one of them. Her new track, the deliciously warming 'Disconnected', takes her stunning voice and entwines your soul with beautiful melodies. It's as close to poetry as music gets and shows a real development in her sound since her releases last year.
Talking abut the track Evie says "the song started from an idea that I found buried in my voice notes that I brought to a writing session with Ben Hughes. The rest of the song came together so naturally and I think we had the whole thing finished in a couple of hours. Lyrically it's an appreciation of the person who helped you to heal after a period of feeling lost."
Taking a dreamy aesthetic immediately to the stage, the Evie has been performing in her Merseyside home city since 2018. Working up carefully constructed compositions that relay her aptitude as a guitarist as well as a singer. With the help of producer Leo Martin and collaborating with fellow musician Ben Hughes, 'Disconnected' is the next leg on the journey into the singer-songwriter's fractured tranquillity.
Evie Moran's 'Disconnected' is her first release via Tri-Tone Records and follows her wonderful 'Dream' and 'All My Love'. It is released on 27th May on all streaming platforms.
You can follow Evie Moran over on Instagram, Twitter, TikTok and Facebook. Evie Moran is also playing live shows on the following dates:
Fri 27 May 2022 – Liverpool, Prohibition Studios
Sat 4 June 2022 – Liverpool, Jimmy's