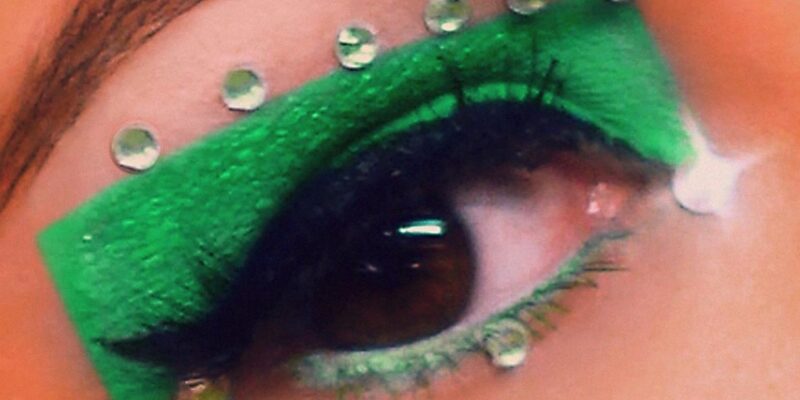 Amunda's second solo single lands this week
Amunda, aka Amandah Wilkinson, is set to release her second solo single on 25th May. 'Isn't This What You Want?' is an unashamed electro-pop bootyshaker that demands your attention.
'Isn't This What You Want?' was written at a time when Amunda was making huge life changes while struggling with her mental health. The single is her facing up to this and moving past denial. In contrast to the themes, the music is a riot of bass and beats – definitely one to shake everything you've got to.
Talking about the track she says "I was coming to terms with the fact that I wasn't exactly okay and my mental health was kind of suffering," explains AMUNDA. "This song is me realising and admitting that I wasn't okay and that I needed to do something about it."
"The chorus refers to breaking yourself open and really going in and doing that work, and having to face all of these feelings, thoughts and emotions. As if to say 'Isn't this what you want?' – this is what it takes and you have to go through it to get to the other side of it."
She adds: "It also describes the constant battle of wanting space to sort things out but realising that being alone sometimes isn't what you need."
You can follow Amunda over on Instagram, Twitter and Spotify