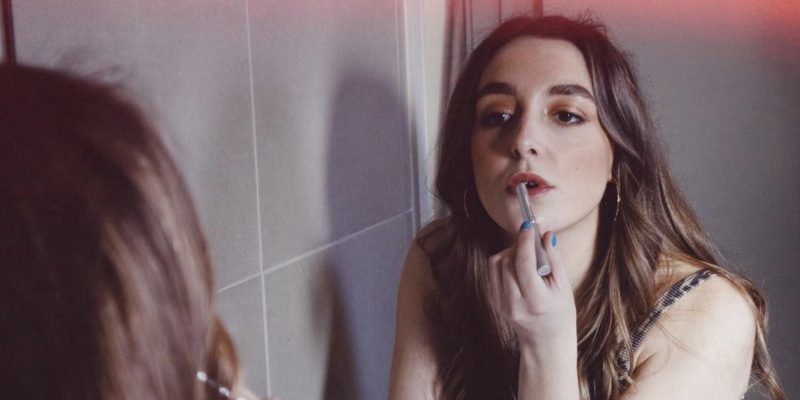 Flo Gallop set to release new single 'You'd Never Know' in February
We agree with Flo Gallop that if Lily Allen had a little sister releasing music in 2023 it'd be a lot like her – that statement pretty much encapsulates everything about the brilliant pop 'with something to say' track that is 'You'd Never Know'; out 17th February.
Written and sung by Flo Gallop and co-written and produced by Patch Boshell, 'you'd never know' is a tongue in cheek approach to how instagram makes everyone's lives look better than what the reality actually is! Flo uses her wit and sass to create an undeniably catchy melody that you'll be  singing along to whilst oozing self confidence in no time.  
Flo loves gigging as much as writing – and last year included having a sold out headline show, playing Priory Live Music Festival, performing multiple times for 'New Music Monday' at the Ned plus she played Jodie Bryant's Discover Monthly Live showcase. This subsequently led to her single 'Sorry For You, Mate' being selected for BBC Radio 1's Future Pop 'Class of 2022' special at the end of the year.
You can follow her over on Instagram, Twitter and Facebook. You can check out her music over on Spotify and make sure you go pre-save 'You'd Never Know' NOW.