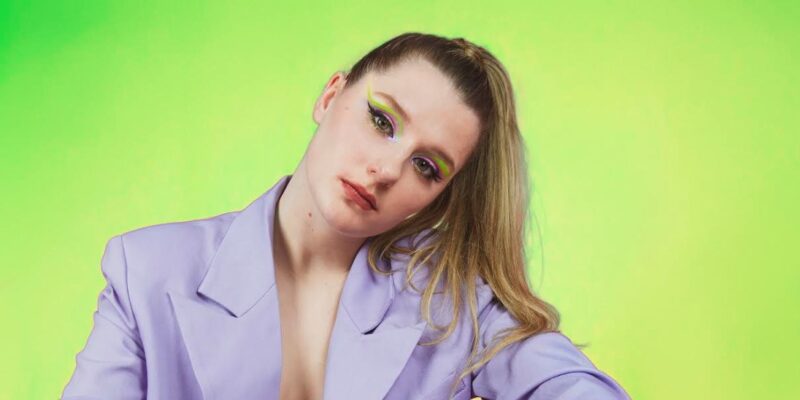 Terrianne is set to release her new single, Naive, next month
Midlands up-and-coming musician, Terrianne, is set to release the first single from her successfully crowdfunded EP next month. The new track, 'Naive', sets out to impress and Terrianne delivers a song filled with raspy guitars and commanding lyrics. 'Naive' is taken from her debut EP, Independent & Free.
Independent artist Terrianne creates gritty pop music infused with powerhouse vocals. The London based singer draws inspiration from Demi Lovato, Jessie J and Donna Missal.
Previous releases have been featured on BBC Introducing East Midlands, with her live sessions & interviews being played on BBC Radio Derby regularly. Alongside her lively band, she has played sold out gigs in both London and her hometown Derby, with venues including the likes of The Troubadour.
"Terrianne shines in her live performances; her extraordinary and flexible voice enables her to express herself in a raw and powerful way on stage, her natural home." – Matthias J Salter / Manager of Dooley Records, Abbey Road Studios. Her most recent gig at Strongrooms Shoreditch saw independent female businesses coming together to create an unforgettable night of girl power – sharing the message of Terrianne's upcoming EP 'Independent & Free'.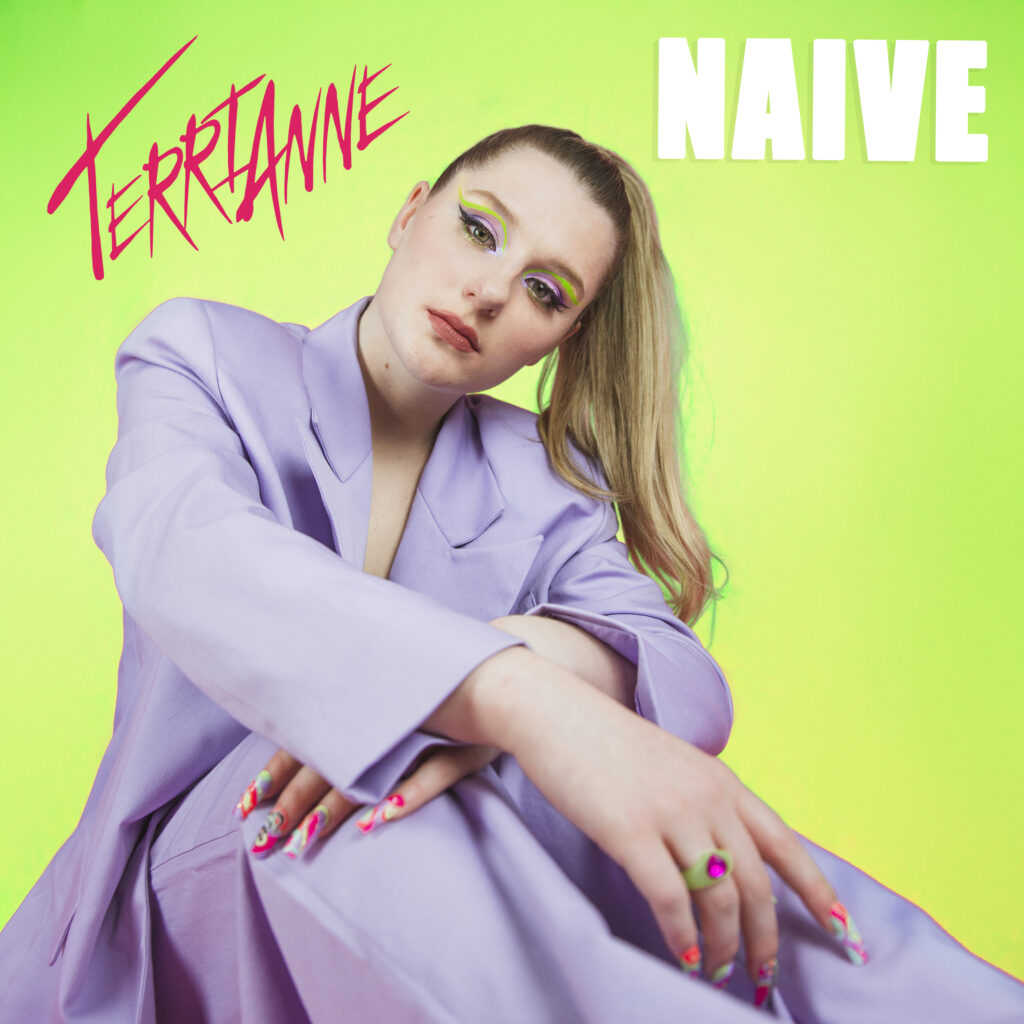 Alongside releasing and performing, Terrianne is the founder of 'Singing for Sanity', a business set up in lockdown which uses singing to provide relief for anyone struggling with their mental health. She believes that music should be accessible to everyone and this shows through her diverse community.
Terrianne's devoted fanbase have recently come together to raise over £2000 in a crowdfund towards the EP and live session videos which will be released alongside the gritty pop tracks.