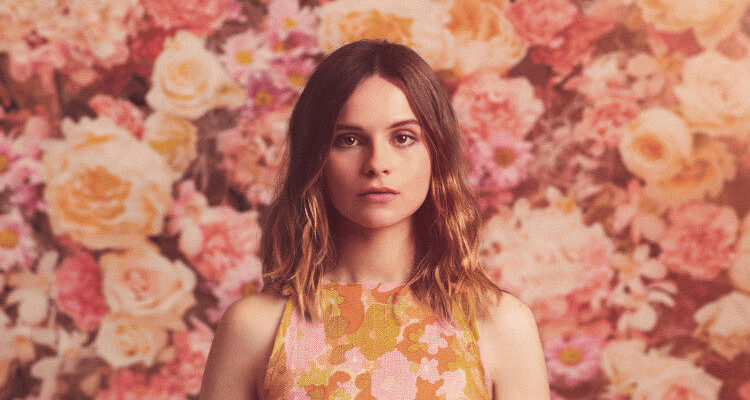 Gabrielle Aplin – Dear Happy
Chippenham isn't well known for being the home of quality music, but the Wiltshire town did good when it gave us the dreamy pop of Gabrielle Aplin. Dear Happy is the singer's third studio album and the first in half a decade, but the wait has been truly worth it as the hiatus as given Gabrielle a chance to hone her craft to the point of near perfection.
Released via her own label, this is a product of a much more confident singer – both in terms of her strong vocal performance and willingness to break out of the mould that defined her earlier work. The album opener, 'Until The Sun Comes Up' is assured dance pop with just enough quirk to set it apart without feeling contrived. This same vibe flows through 'Indivisble' before the more sedate, but beautiful 'Just One Of Those Days' throws a curve ball.
There are a couple of brilliant collaborations in here too – 'Losing Me' with JP Cooper couples Aplin at her most sultry with Cooper's smooth vocals. 'Miss You 2' with Nina Nesbitt on the other hand is a meeting of minds – vocally similar, their collaboration gives Gabrielle and Nesbitt a chance to really harmonise and the result is adorable.
The album closes with title track 'Dear Happy' – a luscious, deep track that sees Gabrielle turn in something that might be a jewel in Nerina Pallot's back catalogue.
With Dear Happy it feels like Gabrielle Aplin has really found her voice. More personal, more considered and definitely a sign that even better could be yet to come.