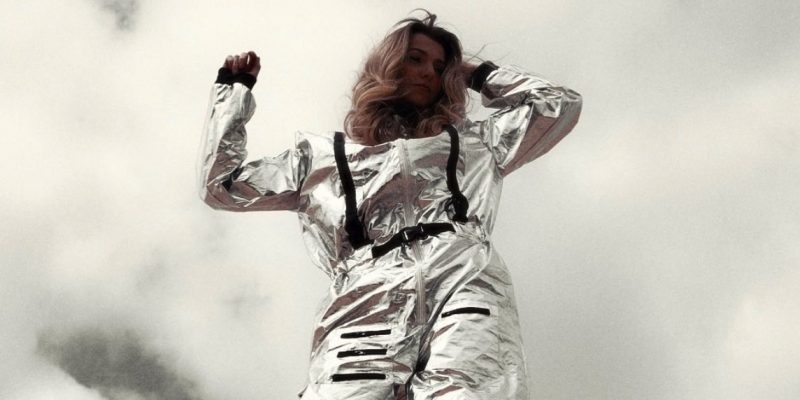 Watch the video for Georgia Johnson's 'The Moon'
Earlier this year Georgia Johnson released her debut single; the stunning 'Sunflowers (Still Grow In Darkness)' remained top of our most played songs right up until now. So, you could say we were a bit excited that she's dropped a surprise announcement that her next single, 'The Moon', was set to release this month and now we're even more excited that the music video is now online.
Talking about 'The Moon', Georgia Johnson says "I wrote the song when I went through a time of dissociation and feeling as though I was on another planet… I dedicate this song to my past self, she went through a lot and I'm proud of her. We had the best time making it."
'The Moon' is gorgeous track. Despite it being her second release it feels as accomplished a song as we've heard in a long long time. Georgia's dreamy vocals and a slight otherworldly feel ensure that this is going to be vying for the accolade of our favourite track of 2023 when we start deliberating them at the end of the year.
You can follow Georgia over on Instagram and TikTok. Go have a listen to 'The Moon' as well as her debut 'Sunflowers (Still Grow In Darkness)' – we know you'll love it as much as we do.