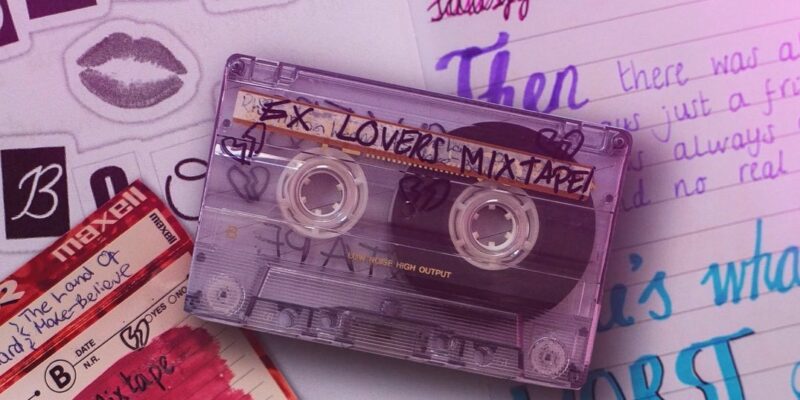 Rhiannon Leonard is set to release her EP, Ex-Lovers Mixtape in October
West Midlands popster Rhiannon Leonard has announced the release of her new EP – Ex-Lovers Mixtape – which shares its title with the single she released last month. The five track EP features five absolutely banging pop tunes that are the perfect soundtrack to the autumn.
Listing influences that include Taylor Swift, Lorde, Little Mix and Olivia Rodrigo, it's clear that fans of any of those bands and artists will be at home with Rhiannon's upbeat delivery and catchy tunes. The artist describes the EP as 'Turning trauma into art! Having fun while airing some dirty laundry.'
Speaking about the title track Rhiannon Leonard says "Ex-Lovers Mixtape is based on a conversation with a truly awful ex-boyfriend. The verses reflect on previous songs of mine that were written about other guys I've been involved with, and ends on a high."
The Ex-Livers Mixtape EP is set for release on 9th October and can be pre-saved here. You can watch the video for the title track right here and you can follow Rhiannon Leonard over on Instagram, Facebook and Twitter.