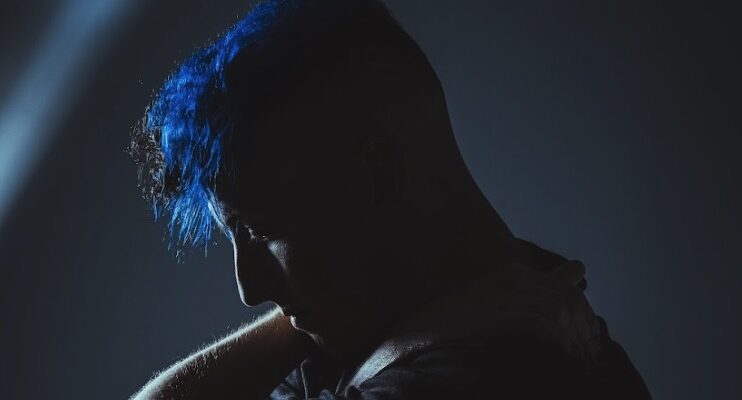 Harry Jxye announces new single 'Fake Friends'
Harry Jxye has announced his new track, 'Fake Friends', is set for release on 9th September. The south west UK based 24 year-old hopes to bring his musical visions to live with relatable lyrics, catchy vocals and "explosive" delivery!
Fake Friends is an emotive high energy song from the life of the Harry Jxye. Taking pop rock and infusing this with trap elements – it's a track that demands your attention and suggests Harry is set for much bigger things.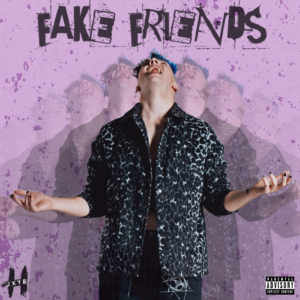 We'll hopefully be able to share the track with you on release, but suffice to say it's one to get your pre-save in for right now! You can follow Harry Jxye on Instagram and catch up with the music he's released so far over on Spotify…
'Fake Friends' can be pre-saved here…