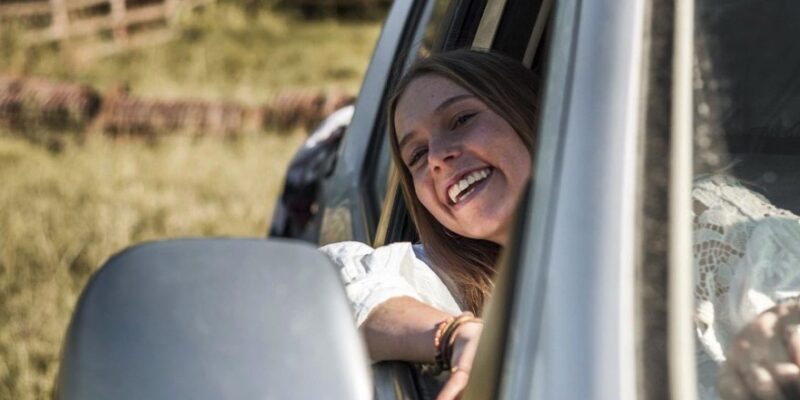 Katie Harrison announces 'How You've Changed' is out in September
UK country singer, Katie Harrison, has announced that her next track – the supremely catchy 'How You've Changed' is set for release on 16th September. This release follows her impressive debut 'Wrong Turns' and is the first single from her upcoming EP.
Horse rider, farmer and singer songwriter, Katie Harrison couldn't fit better into the world of
country music. Born in Alberta, Canada, she was raised on a family farm in Somerset with enough
trips back to Calgary to develop a love of everything western, especially horses and music.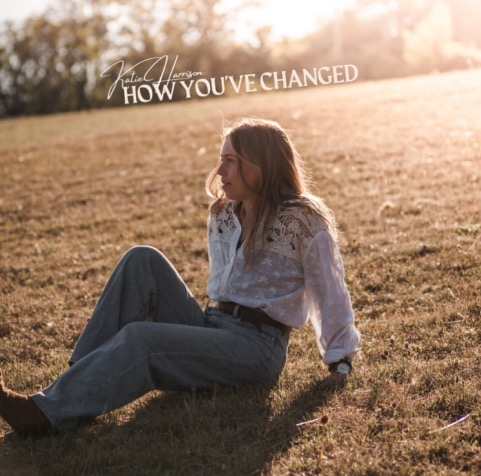 You can follow Katie over on Instagram here or listen to her music so far over on Spotify…