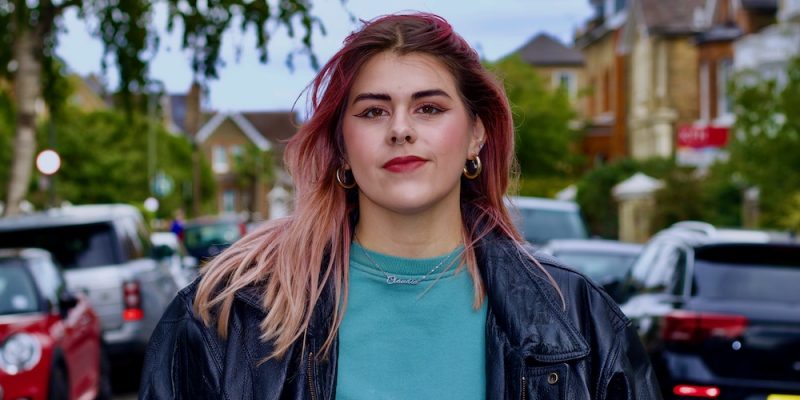 Claudia Kate announces her new EP, Going Places, for February
We've been fans of Claudia Kate for a long time. Her debut album A Damn Good Place To Start lived up to the promise of its title and her recent run of singles have all been outstanding; including our favourite release of 2022 – 'BIG TALK, little girl'. So we're excited to be able to share news that her next EP, Going Places, will feature this track and is set for release on 17th February.
The project, made entirely at home with her producer, explores life post-adolescence and the journey of becoming a some-what functioning adult. Releasing singles steadily throughout 2022, Claudia Kate continues to attract the attention of new fans both online and in venues across London.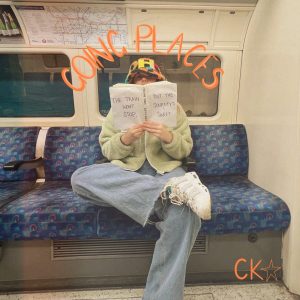 The seven-track release features four already-released singles, a highlight being indie-pop bop 'Fizzy'. Driven by a vibey guitar-loop and uplifting lyrics 'I could just wallow in my despair, but maybe I should get up, get out, let down my hair', Kate aims to reassure her audience in every song that they are simply enough as they are. 
Going Places is going to be a strong EP of the year contender, it demonstrates a true progression in Claudia's sound. She's always been an artist that puts her feelings and experiences into song but it feels like she's finding more and more exciting ways of expressing herself through sound making this both a brilliantly fun release and one that is culturally important.
You can pre-save Going Places here and in the meantime catch up with her phenomenal back catalogue below. You can follow Claudia Kate on Instagram, Twitter and TikTok and you can also read her recent interview with us.