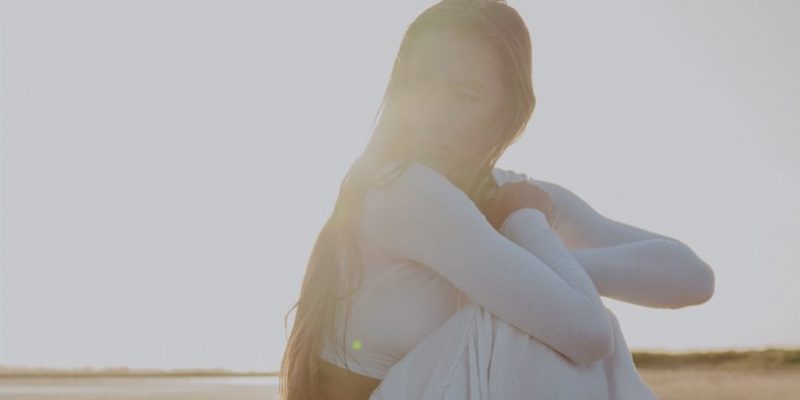 India Button releases new single, 'Cold Feet'
India Button has released her debut single 'Cold Feet' and it's a beautiful, understated track that highlights the up-and-coming singer-songwriter's delicate vocals. The song reflects on a relationship that has suddenly come to an end. Hoping to provide comfort, support and relatability through the song, India wanted to go back to her roots of a simple live piano/vocal track to release this song.
This debut release marks the beginning of a number of upcoming releases for India this year. Talking about the track India Button says "I was so nervous to release this song as it's so personal, but I hope that people can hear it, and if they relate feel like they aren't alone!"
India Button is a multi-genre singer/songwriter proudly hailing from Grimsby. After completing her Master's degree at Leeds Conservatoire, India has been focused on releasing her heart-felt, raw and honest originals, based on personal experiences of love, loss and everything in between.
Her influences span over decades being various powerful female artists, including the likes of Amy Winehouse, Etta James and Alessia Cara. These influences can be clearly heard through her honest writing and catchy melodies, along with her raw vocal tone.
You can follow India over on Instagram and check out 'Cold Feet' here…