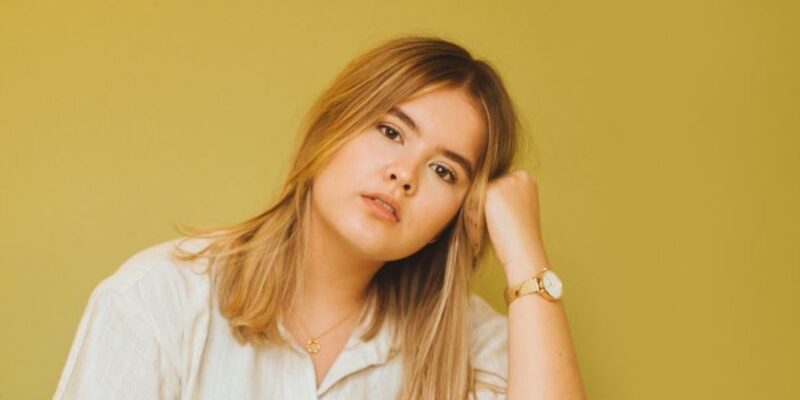 Jodie Mellor's next track, 'Central London', deserves to see her break through
We cover many artists here at TuneFountain, would could easily be performing toe-to-toe with some of the most famous musicians in the country. Jodie Mellor is the latest; demonstrating that she is on the brink of stardom with the catchy, grown-up pop of her new single 'Central London'. The track is available to download from 2nd September.
The Bristol-based singer songwriter is the latest in a long line of musicians set to put the South West of the UK on the worldwide pop map. The self produced (alongside boyfriend, Charlie T Smith) 'Central London' is a solidly written and expertly performed tune that brings that late Summer bop that we've all been craving.
Listing artists such as Kacey Musgraves, Hannah Montana (!) and Taylor Swift amongst her influences just adds to the promise that Jodie Mellor's future career is set to be a bright one.
We'll be sharing the track with you as soon as possible, but there's nothing to stop you jumping on the Jodie Mellor bandwagon now by following her over on Instagram and TikTok and catching up with her career so far over on Spotify.
You can pre-save 'Central London' here.