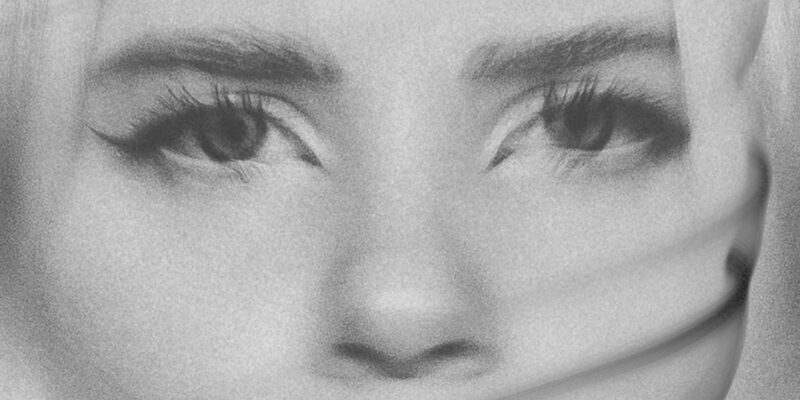 'Beat' is the new track from Moa, coming later this week
Moa has announced that her next track, the essential 'Beat' is set for release on 2nd September. 'Beat' is the latest (and title) track to be taken from her self-produced debut EP.
The start of the song, marked with the sound of keys in a door, immediately sets the scene. We are in Moa's past, and with the dragging, bright but simultaneously heavy drums, we can feel the dread building. By the time the first lines of lyrics come in, we have already adopted the fear of the rhythm and the deep sub of the bass: "I think I'm stuck in the twilight / Is it day, is it still night? / I think I'm hurt and my body seems so small."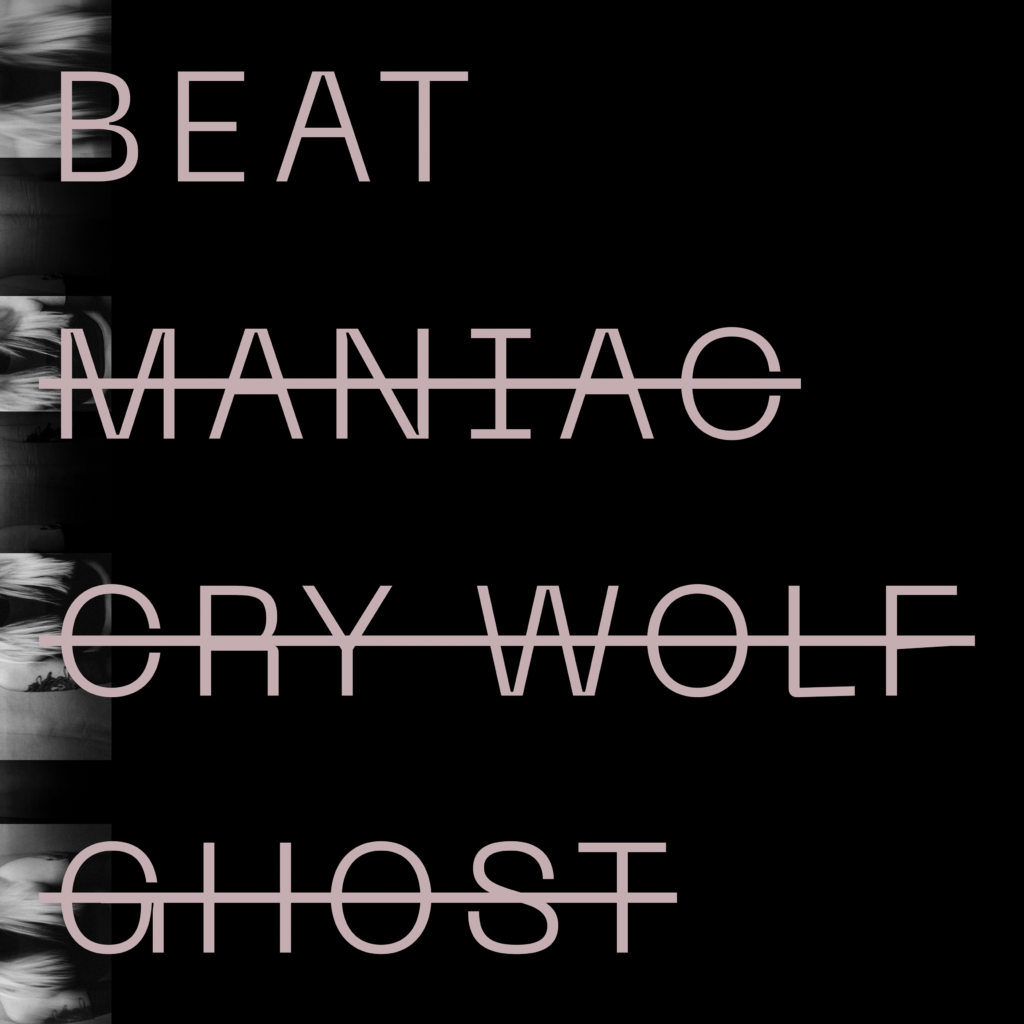 Swedish Born Moa is based in London, where she has been exploring the suburban music scene for almost a decade. Her recent shows include showcases at the Half Moon and The Bedford, as well as an opening slot for synth wave artist I Am Boleyn at the Servant Jazz Quarters. Her coming EP Launch will take place on September 24th at The Grace in London.
You can follow Moa over on Instagram and Facebook and listen to her music over on Spotify…