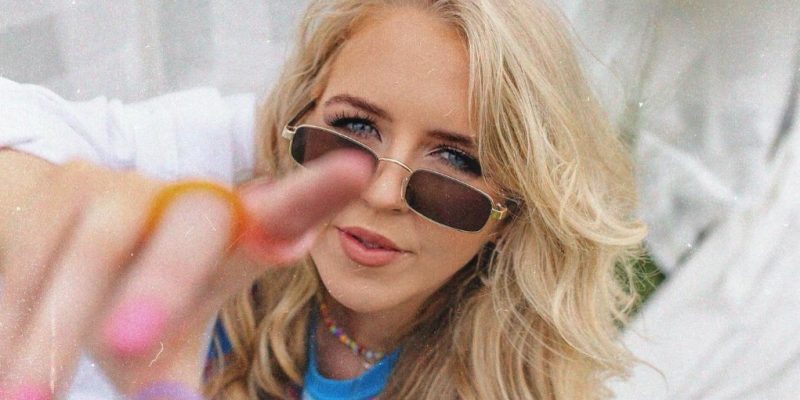 Katie Canning to release new single, Nonchalant, in February
Katie Canning is set to return with new single 'Nonchalant' on 24th February. The track is a soulful and sensual jam that explored blends of alternative pop and Neo-soul. The song tells a story of the emotional rollercoaster faced from lusting over another. The song's captivating vocals and soulful vice is just the tune to mellow down to this winter.
Katie Canning embraces the notion that music is therapy. It has become her primary vessel for channeling her deepest thoughts and feelings. With a bewitchingly powerful voice that commands full attention from its listeners, she is now carving out a reputation as an artist with limitless potential.
Katie's blend of R&B and alternative pop is an elegant sound that has been finely crafted over the years. She recently played her first headline show at Deadwax in Birmingham to celebrate the upcoming release of 'Nonchalant'.
You can follow Katie over on Instagram and check out her music over on Spotify ahead of the release of the new single.