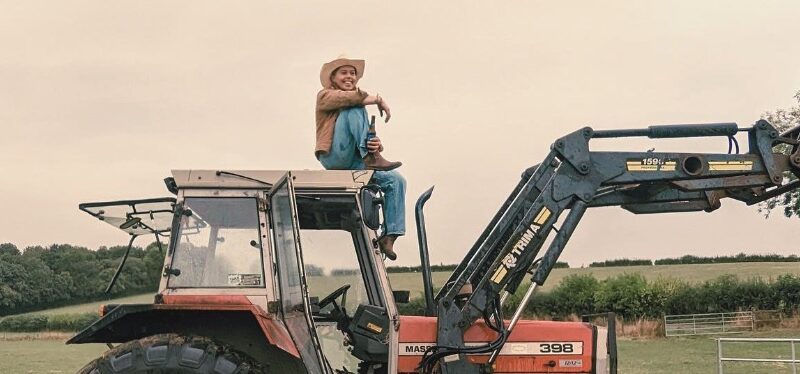 Katie Harrison drops a surprise single – 'I Don't Drink'
Katie Harrison has today dropped a surprise new track today – her new single 'I Don't Drink' another fantastic Americana tinged pop track that suggests great things ahead. Born in Calgary but raised in Somerset, Katie Harrison has just the right background to deliver on the her promise. 'I Don't Drink' is the latest single from her upcoming EP, I Hated 22, which is set for release on 22nd October.
'I Don't Drink' tells an all too familiar tale of joking our way through our emotional unavailability. With comforting melody lines laced between warm guitar licks, this single feels like a chat with your best friend over coffee, who's telling you to follow your heart over your mind.
You can follow Katie over on Instagram, Facebook and Twitter and check out her music on Spotify.