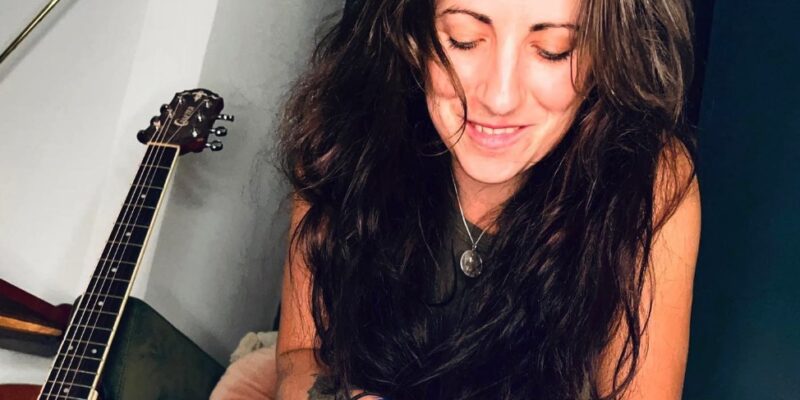 Sophie Rose set to release her new single 'Two For Joy' in October
South West UK country singer Sophie Rose has announced that her new single – 'Two For Joy' – is set for release on 14th October. The track is taken from her upcoming EP To The Core.
Sophie's unmistakably raw vocal and honest songwriting bring tales of superstition, spirituality and the courage to lean in the the unknown. Intertwining faith, the power of the mind and Celtic folklore (a nod to Sophie's late grandfather) Sophie walks us through an insight into her inner world, in true storyteller style.
'Two For Joy' can be pre-saved via this link. You can follow Sophie Rose on TikTok, Facebook and Instagram and listen to her music here…