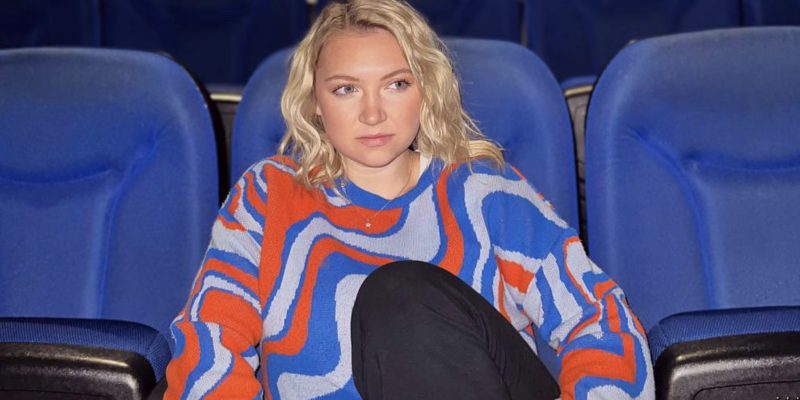 Laura Beckwith to release new single 'Sick of the Movies' this September
We're excited to share that Laura Beckwith is set to release her new single, 'Sick of the Movies', on 22nd September. The brilliant new track follows 'Hit and Run' which debuted in April.
Laura Beckwith is an upcoming UK pop artist. Laura's music captures the perfect mix of storytelling lyrics and catchy pop hooks taking inspiration from artists such as, Ingrid Andress, Kelsea Ballerini, and some older 80's pop music. So far, Laura has secured national radio play, a No.13 single on the country charts, over 650k views online and has worked with many highly established songwriters and producers in the UK.
'Sick of the Movies' a song written about hating rom coms for setting unrealistic expectation in love. You can pre-order the single here and go follow Laura over on Instagram and TikTok…