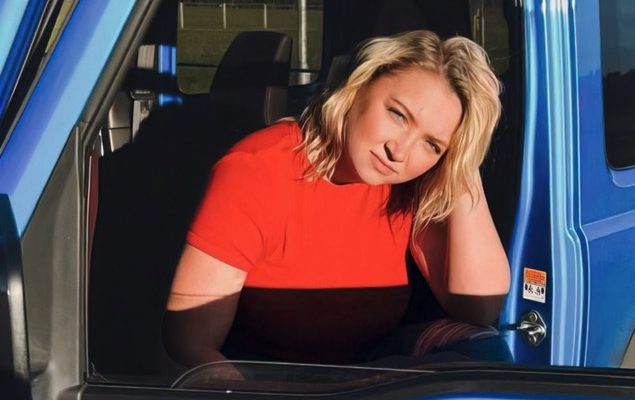 Laura Beckwith set to release new single, 'Hit and Run', in April
Pop 21st April in your diaries as that's the date that Laura Beckwith is set to release her fantastic new single, 'Hit and Run'.
Laura has been songwriting and performing live for several years at various venues in London, Essex and Hampshire. So far, Laura has secured national radio play, a No.13 single on the Country charts, consistent support from BBC Introducing and has had over 650k views on Instagram and Tiktok.
Laura's music has taken a journey of its own, from starting in the country scene to now creating music sounding more pop and mainstream. Over the last year Laura has been working alongside 'Matt Wills' writing and recording new music that will be released throughout the year. The first single to be released 'Hit and Run' is an upbeat pop song written about being led on by someone you like then dropped suddenly.
You can follow Laura Beckwith on social media on Instagram, Twitter and Facebook. While you wait for 'Hit and Run' to release go check out her previous releases over on Spotify, including last years single 'All It Is'.