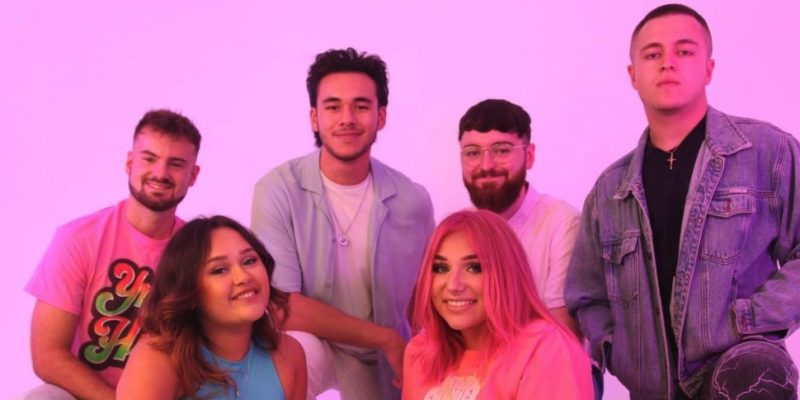 Little Planets are releasing their next single, 'Why', in April
Flatmates-turned-pop stars, Little Planets, are to release their new single 'Why' on 11th April. The track articulates the testing and tiresome encounters with a person who is supposedly on your team, but appears to be racing against you. 
Talking about the track, vocalist Tia Williams says "'Why' is about B*tches. To put it simply. There have been so many times in life when we've encountered people that have just been fake and 'self obsessed', there'll always be an excuse for why they've not done this or that, and if you tell them of your success you've met with something they've done that's better. It's pretty much about how exhausting those people are the ones that have to go to Eleven-erife if you're off to Tenerife."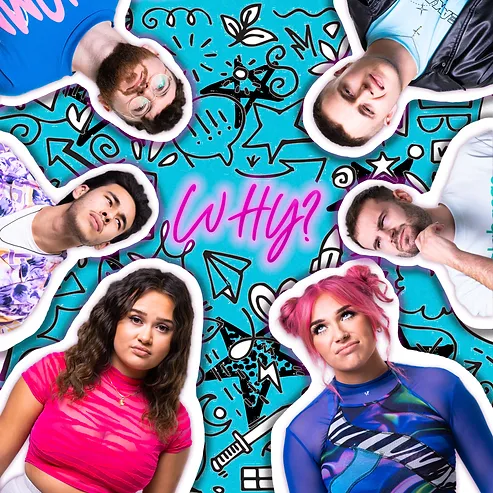 Little Planets are quickly making a name for themselves with their catchy pop driven by the gorgeous harmonics that Tia Williams and Sophie Wilson bring to the stage. They're set to play the likes of Sound City this year, Little Planets will also debut their new single at their first-ever headline show at Leeds Lending Rooms on Saturday 15th April with support from Crystal Tides and Tomi Robynne. 
You can follow Little Planets over on TikTok, Instagram and Facebook and check out their music so far over on Spotify…