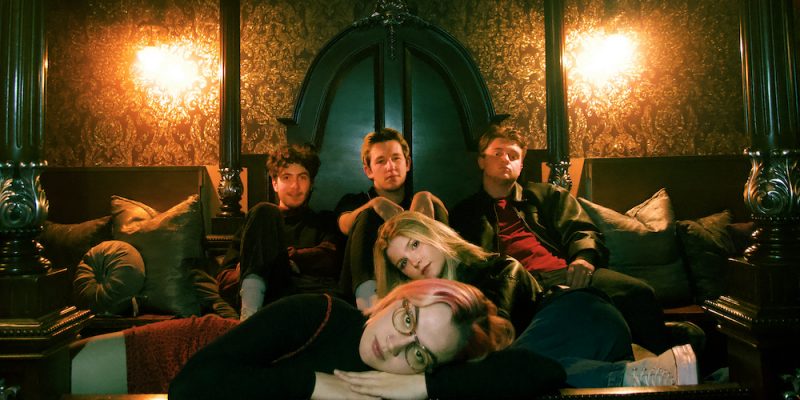 The Precious Lies debut single is a raucous, heady, example of woman-fronted rock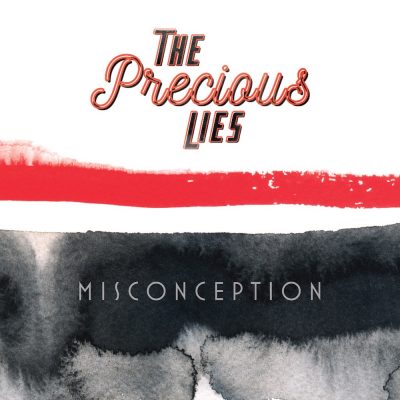 The Precious Lies - Misconception
'Misconception' is a heady track that demands attention. Lead singer Molly's vocals are powerful and raw and elevate the track to the point where it's hard to believe this a debut single.

There are clearly huge things ahead for The Precious Lies as they are sure to find a huge fanbase outside of their South West homeland.
The Bristol-based five piece, The Precious Lies, have been building a following for a while now and it feels almost surprising that we're just now getting to experience the debut single given they have the confidence and sound of a band that has been releasing music for years.
Release on 23rd March 'Misconception' pairs commanding female vocals and elegant keys with the distortion and dynamics of a 90s grunge band. A vast range of musical influences meld together within a tight 4-minute runtime to form a heavy yet emotive alternative rock track. Opening with reverberated keys and a restraint vocal delivery, 'Misconception' begins by coaxing the listener into an intimate, laidback mood with its 'Modern-Soul' style that permeates the track.
However, this sonic aesthetic is interrupted as soon as it began with the immediate arrival of distorted bass, guitar & punching drums kicking off the song's first pre-chorus. Across the rest of the track the band gradually dials up the intensity, flowing between a grooving second verse, synth lines & various percussion until euphorically exploding into a sharply stunted closing chorus. As the final notes of the song fade-out the listener is left with the warm ebb of guitar feedback & key flourishes, consolidating the band's varied yet cohesive sound.
Discussing the track, lead singer Molly Griffiths says "Misconception is essentially a power ballad about my experience of moving on from a relationship. It starts out knowing that my relationship wasn't meant to be. But as the narrative progresses, I comprehend the dilemma of them moving on faster than I was ready for".
You can listen to 'Misconception' over on Spotify and catch up with The Precious Lies on Instagram and Facebook.