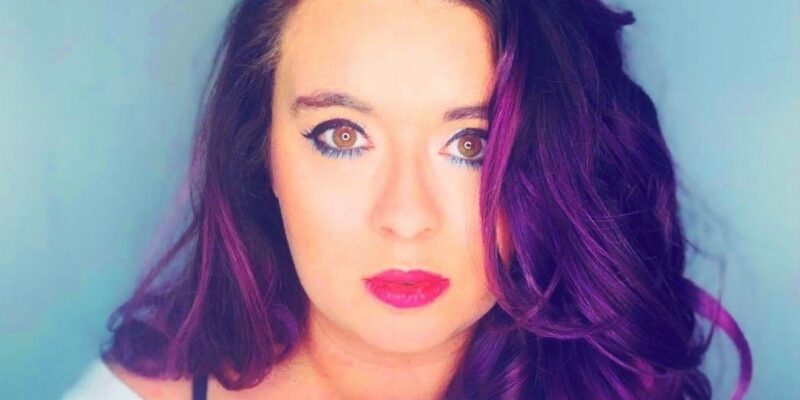 Lucy Blu releases her gorgeous new single 'Surrender'
Country artist Lucy Blu is having something of a fantastic year – having appeared on stage with Darius Rucker at the O2 during the C2C festival she's only gone and released her best single to date – the stunningly beautiful 'Surrender'.
It's a track that shows a surprisingly delicate side to the singer giving her a chance to put her vocals front and centre. 'Surrender' is an affecting track that will stick with you long after your first listen and it shows that Lucy is willing to push the boundaries.
You can keep up to date with Lucy Blu's music over on Facebook, Twitter and Instagram.