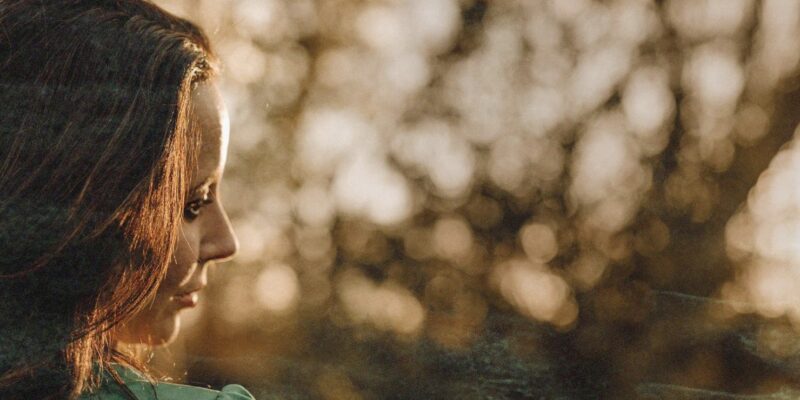 Nerina Pallot announces her first new album in five years
Despite various tours and live performances over the last half decade we haven't had a brand new album from Nerina Pallot since 2017's brilliant Stay Lucky. That's about to change though with Nerina announcing her next album, I Don't Know What I'm Doing, set for release on 17th June.
We don't know a huge amount about it other than the first track to be taken from is has been released today – 'Cold Places' is an assured return that is both familiar but brings with it a sprinkle of electronica that really works with Nerina's vocals.
You can keep up to date with Nerina Pallot's upcoming plans on Facebook, Instagram and Twitter.