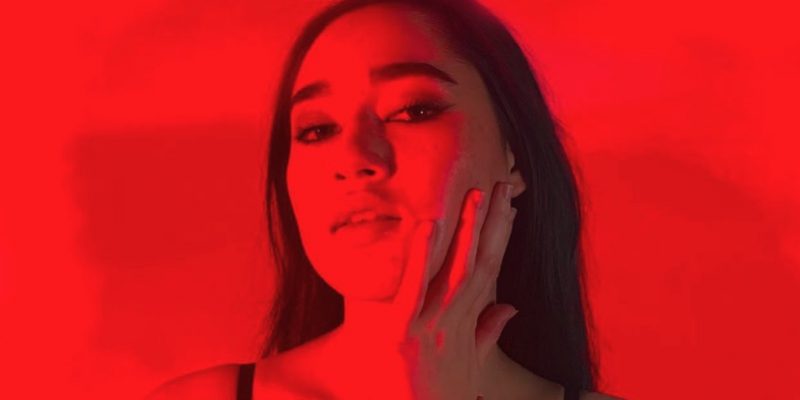 Maisie Donkanha set to release her new single, 'Lullaby' this April
Middlesborough based musician Maisie Donkanha is set to release the latest single in her burgeoning career, 'Lullaby', on 27th April. The track is her first since being signed to newly launched label City View Records.
Despite being just 18 she already has something of an impressive back catalogue of releases and 'Lullaby' looks set to be another track to set her on a path to a very successful career.
You can follow Maisie Donkanha over on Instagram and pre-save 'Lullaby' here. Check out her previous releases on Spotify…