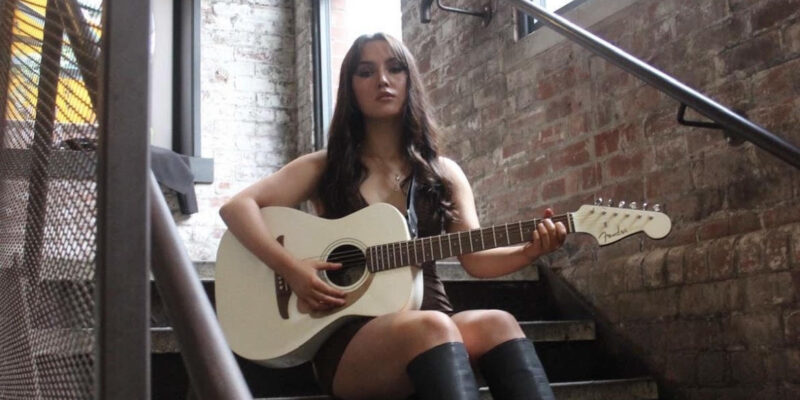 Megan Wyn set to release new single, 'Better of You', this month
Despite being just 17 years old, Anglesey born Megan Wyn looks set to have a stellar 2022 with. her new single 'Better of You' set for release on 25th February.
Talking about the new track, Megan says "I wanted to capture the true emotions that come with falling for someone who isn't very good for you, leading you to self doubt and over-think whilst portraying that falling for someone toxic is very bittersweet. I wrote the song at the start of November of 2021 after experiencing a similar situation. I decided to write the song as I knew that many other people are going through or have gone through a similar situation to the one that I was in."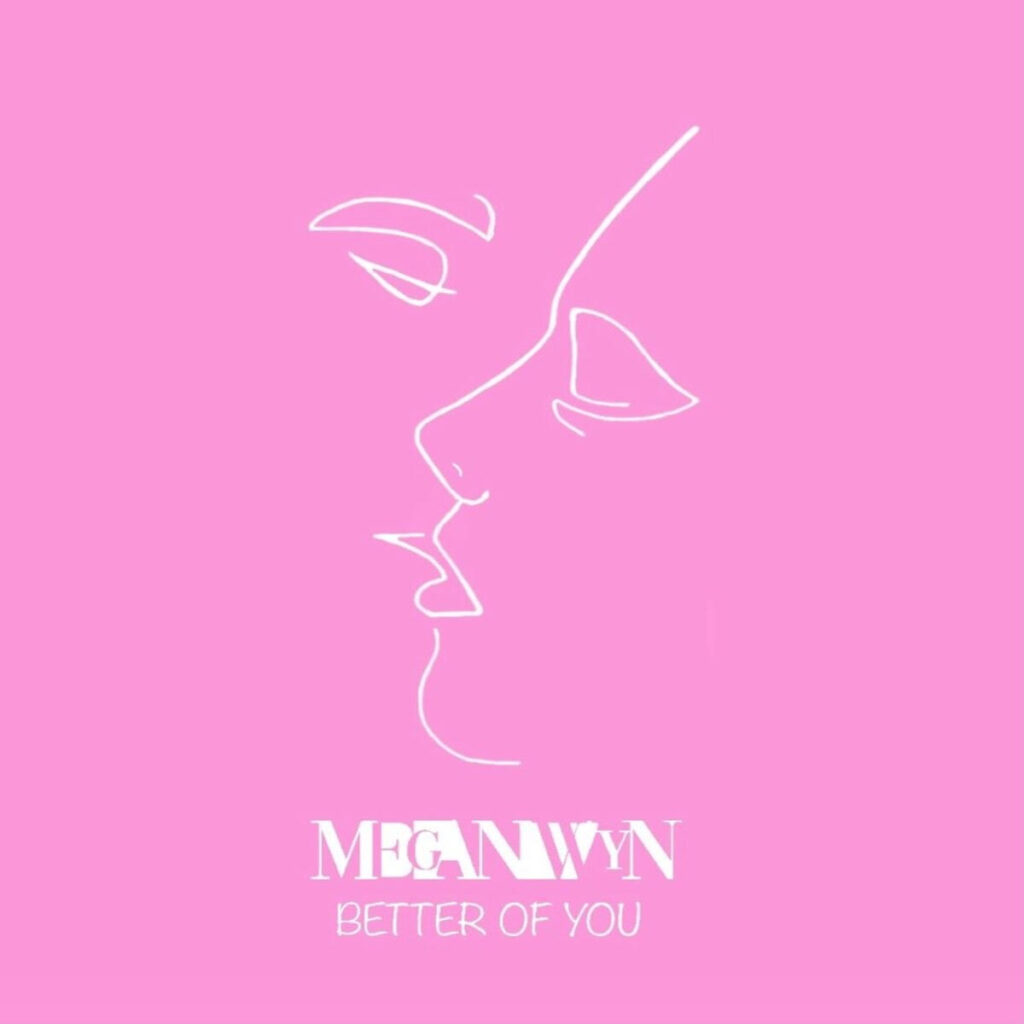 Last year Megan Wyn released her debut single 'Polaroid' to critical acclaim and has been playing live non-stop across the UK ever since including appearing on stage at a number of festivals. We'll bring you her new track as soon as we can and in the meantime you can follow Megan Wyn on Facebook, Instagram and Twitter.
You can also catch her at one of these live dates:
February
16th – Clwb Ifor Bach, Cardiff (This Feeling Big in 2022)
9th – 33 Oldham St, Manchester (Supporting John Denton)
26th The Parish, Wrexham (In Your Ears Music Showcase)
March
5th – You Are Not Alone Festival, Manchester
11th – Cafe Indie, Scunthorpe (Supporting John Power)
17th – Clwb Ifor Bach, Cardiff (Supporting The Skinner Brothers)
April
7th – Future Yard, Birkenhead (Supporting Ali Horn)