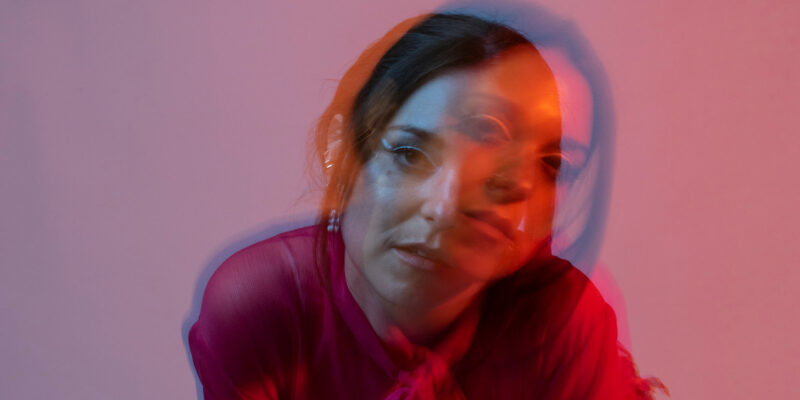 Pollena's new track 'Black Holes' is out today. Debut EP coming this December
Having picked up a lot of critical praise in the past few months, Pollena, is back with another impressive single – the catchy 'Black Holes'. The track is taken from her upcoming debut EP, Rising, which is set for release on 9th December.
'Black Holes' was co-written and co-produced with Barney Whittaker aka Footshooter following the success of their previous collaboration, "Stand Up". "I enjoyed working closely with Barney on this record," explains Pollena. "It was really important to me to incorporate genres and sounds we love. The messages and themes of the EP are all important to me, ideas I've wanted to express creatively for some time. I'm so proud of what we've achieved."
Pollena's debut EP seeks to find power in the fight for a better life. Rising stands out by giving us a reason for optimism even – especially – in challenging times. Featuring raw and honest themes delivered with Pollena's signature rich, smooth vocals, the EP blends genres, from neo-soul to house, electronica and R&B, in an accomplished celebration of individuality, resilience and vulnerability.
You can follow Pollena over on Instagram and catch up with her music so far over on Spotify…