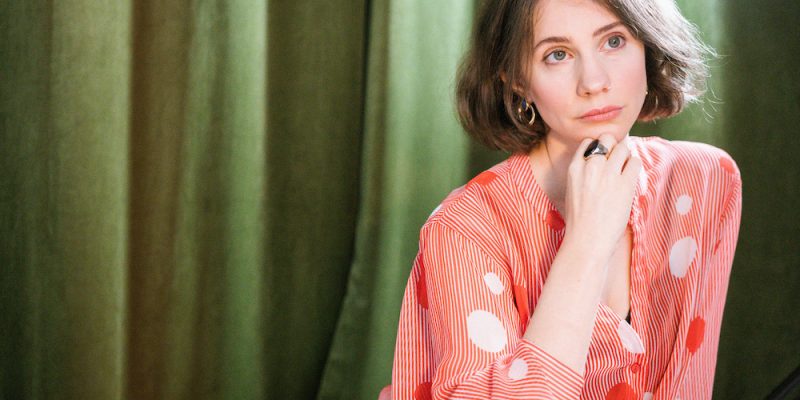 Prima Hera to release dream pop debut – 'Sidecar' in January
Stef Williamson is returning to music following a break with new project, Prima Hera, and a wonderfully chilled dream-pop debut single, 'Sidecar', out on 27th January.
Sidecar is a song about self doubt, told through the perception of an imagined other. The song hints at the singer-songwriter's issues with perfectionism and self doubt which has led to many 'near releases'. Williamson says "at the surface level the song is about someone who thinks they're better than you. It was only after I finished the lyrics I realised the person in the song is the part of your own mind that tells you you aren't good enough."
'Sidecar' is the first of a number of tracks that are set to be released in early 2023 and it's an exciting debut that shows loads of promise. We can't wait to hear what comes next.
You can follow Prima Hera over on Instagram, Twitter and over on Bandcamp where you'll be able to buy your own copy of 'Sidecar' soon.