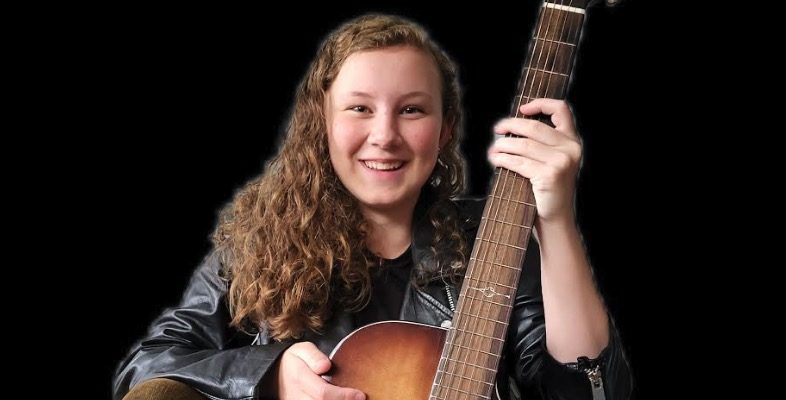 Romy announces new single, 'Fairytales' for February
Midlands-based 13 year old up-and-coming pop star Romy is set to release her catchy new single, 'Fairytales', on 3rd February. The track sounds like early Avril Lavigne and marks a continued stratospheric direction for the young artist.
Talking about 'Fairytales', Romy says "'Fairytales' is a song about a broken love story and the character feels betrayed by all they see in the world.
The process of writing the song was quite swift, I just had the idea in my head and it took me about 15 minutes to write the lyrics and music. Once I start writing a song I struggle to stop but I think I've got better now at not making my songs too long!
I love playing 'Fairytales' live at Open Mic's. It's an upbeat, lively song, people seem to like it and it seems to have been well received so far."
We can't argue with any of that – it's a great track and should see Romy capture a much wider audience. 'Fairytales' can be pre-saved right here.
You can follow Romy over on Instagram and you can listen to her music releases so far over on Spotify…