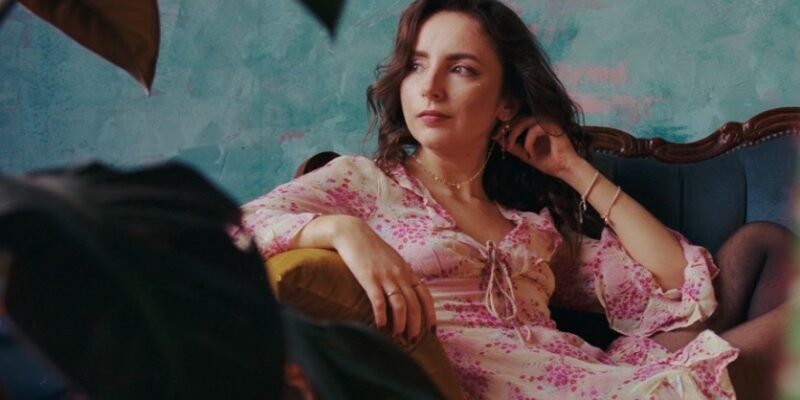 Roisin O'Hagan announces new EP, Dreamstate
Fans of UK Americana can rejoice in the news that the pocket-sized powerhouse that is Roisin O'Hagan is set to release her new EP, Dreamstate, on 7th October. The EP follows the release of her recent single, the beautiful 'Broken Wings'. The Essex-based 24 year-old has been going from strength to strength in recent years with increasing amounts of airplay and critical praiuse.
Drowned in a dreamy eclectic soundscape of americana, pop, country and rock instrumentation, Dreamstate is an amalgamation of styles and sounds that have informed Roisin O'Hagan's musical direction in recent years. The EP acknowledges the mix of genres that have influenced her, addresses the question mark over genre and the pressure to focus on a box, the concludes that songs should be musically presented in whatever way gives them life.
Dreamstate features five tracks that have benefited from Roisin spending time in Nashville – the home of country music – writing and producing new music with published artists and experiencing recording in studios in the state.
Ahead of Dreamstate's release be sure to head on over to Spotify to checkout Roisin O'Hagan's wonderful musical career so far. You can also follow her over on Instagram, TikTok, Facebook and Twitter.
You can pre-save Dreamstate over on Spotify and iTunes via this link.