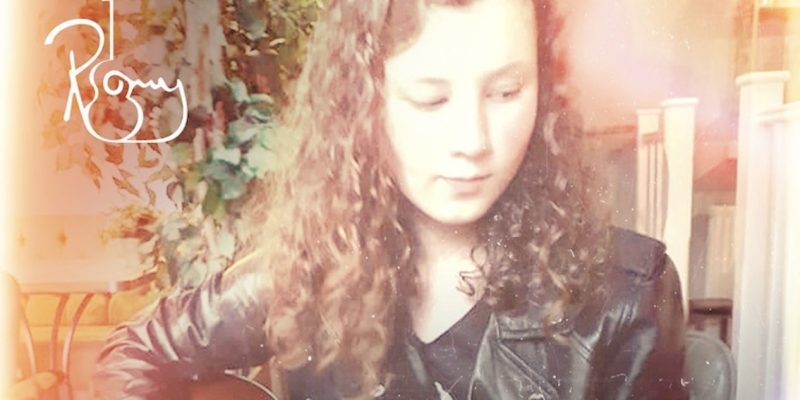 Romy is set to release new track 'Hold On' in aid of World Suicide Prevention Day
Teenage experimental pop star Romy is set to release her new single on 8th September. The track, 'Hold On', is being released to raise awareness of Suicide Prevention Day which is 10th September.
Supporting the charity Harmless, Romy says of the track "I feel very proud to support Harmless in this way and I'm really pleased that they like my song and want to use it."
"I find my inspiration from the world around me, from the things I see, hear and experience. Growing up with Harmless' impactful work has made their mission a part of my world. I've been involved in fundraising and even performed on the streets to raise money for them. I've seen firsthand that what Harmless does is truly life-saving."
"Writing this song was both emotional and empowering. I wanted to capture that feeling of reaching out to someone who might be struggling, urging them to hold on, to not let go. The lyrics came to me quite quickly and I knew the melody would fall into place once I picked up my guitar. I wanted the song to be a sound of hope".
Caroline Harroe, CEO of Harmless, said "Romy is so talented and the song she has written for us exceeded all our expectations — it's so beautiful and moving. We really hope it will help raise awareness not just for World Suicide Prevention Day, but also the wider life-saving work we do at Harmless".
'Hold On' is available from midnight on 8th September and can pre-saved here. You can support Romy's fundraising by donating here. You can also follow Romy and Harmless UK over on Instagram.