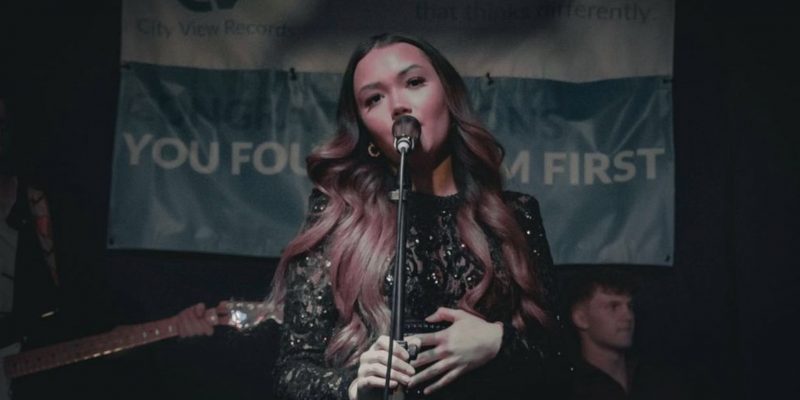 Skye Morrissey set to release debut single 'Out Tonight' in June
One of our artists to watch in 2023 is set to release her debut single in June. Skye Morrissey has been on our radar for quite some time purely down to her powerhouse live performances that we've only experienced in snippets on Instagram and TikTok! Given we haven't even caught her live ourselves and have built up all of this expectation through short clips is something of a wonder.
So we're really excited that on 15th June we'll finally get to enjoy a full single with the release of 'Out Tonight'. The track is the exact kind of soulful pop that we've come to expect from the singer and it gives us all the perfect introduction to her as an artist. Powerful vocals and a massively catchy tune help to ensure that 'Out Tonight' is going to be a barnstorming debut for the 20 year old.
You can pre-save 'Out Tonight' here and go follow Skye over on Instagram, YouTube and TikTok to find out just why we've fallen in love with her music.
Photo credit: Nic Howells.