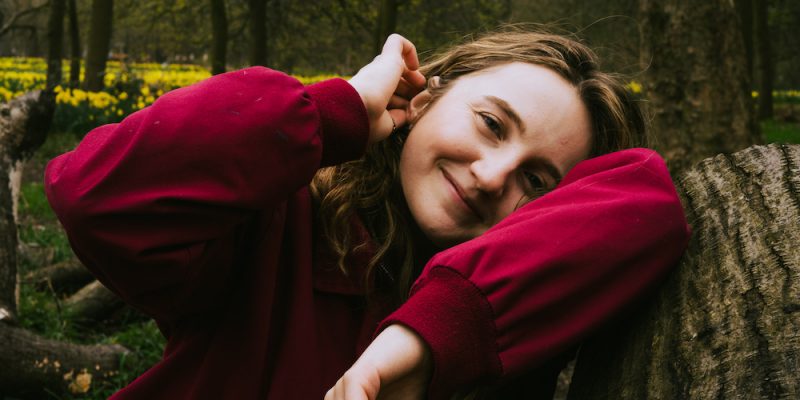 Anxiety is front-and-centre of Such Is Life's new track, 'Alive'
Such Is Life is set to release her new track 'Alive' on 14th April. It's a track that focuses on anxiety and it's could be something of an anthem to those who struggle with their mental health.
Talking about 'Alive' Such Is Life, aka Caitlin Grindley, says "It is all about anxiety taking over in a social situation; however, seeing someone who understands you makes you feel less like an alien and more like you belong, appreciating the present moment."
She goes on to add "it was written during my time at uni and when I felt overwhelmed and pressured to fit in at parties only later to discover that I had autism which made me feel excluded until I found someone who understood and helped me find my true self including my sexuality. I wrote the song in the hope people can relate and remind themselves they are not alone and there are always people that will be there for you you just have to find them."
You can follow Such Is Life over on Instagram and catch up with her music so far over on Spotify.