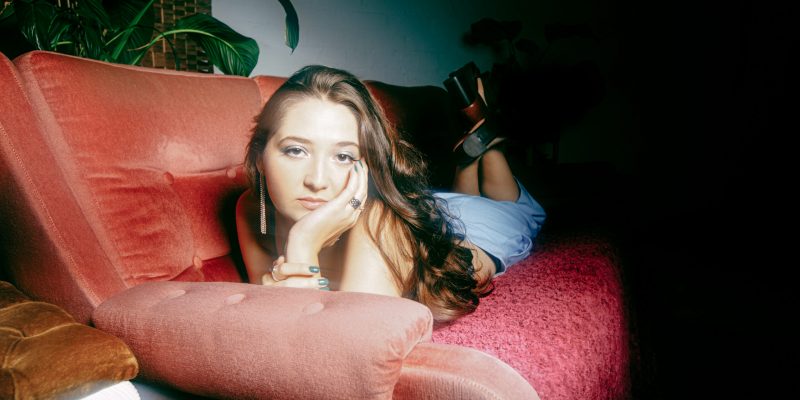 Tonia's new track, 'Afloat', has really piqued our interest for her upcoming EP
Liverpool-based artist Tonia has released, 'Afloat', the title track of her upcoming EP and it really has us excited to check out the full five track release when it is released on 20th January 2023.
Chatting about the track Tonia says "It sounds like I'm talking to someone else but, with hindsight, Afloat is more a message for myself: I became very dependent on a relationship and struggled to stand on my own two feet. This became draining on the other person and I also hated the way it made me feel. I couldn't make any decisions or think for myself – I lost trust in my own decisions and thoughts. 
I have been focusing on really learning to trust myself and truly knowing what's best for me. All my friends will agree that I always second guess myself even if what I'm saying is right. I wrote Afloat at the perfect time. It was exactly what I needed to say to someone and also the realisation of what was missing in the relationship.
Maybe I realised slightly too late but I learnt that it is so important to be honest. Your own feelings are valid even if it means hurting someone you care about."
'Afloat' follows the recent release of her previous track, 'Empty Conversations', and she continues to impress with her ability to create immensely relatable lyrics that work beautifully with her distinctive sound. Tonia also recently collaborated with Lazygirl on 'Soft Focus'.
You can catch up with Tonia's music to date on Spotify and you can follow her over on TikTok, Instagram, Twitter and Facebook.