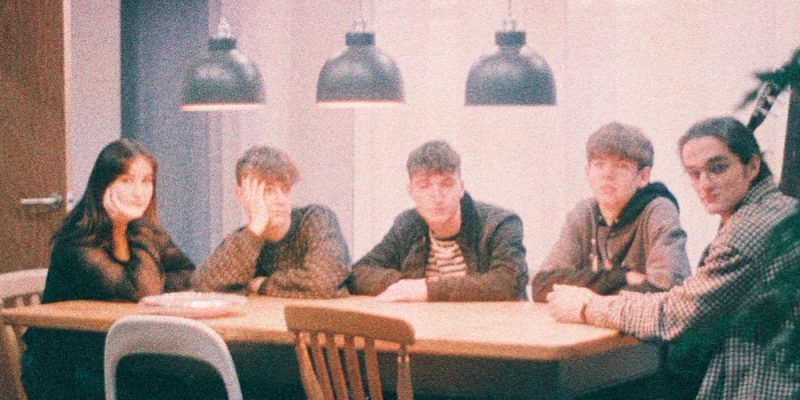 Anorak set to release their video for Bad Kiss tonight!
At the time of writing it's just 90 minutes before Anorak release their new video for their track 'Bad Kiss'. The promo is set to debut at 6pm on 17th May. If you're here before hand then watch the premier with us here…
The track is a great indie pop bop that features a wicked guitar riff that is lifted by lead singer Susanna Serrano's gorgeous vocals. The video is directed by the band's drummer Ned Newman and filmmaker Dion M Johnson.
You can follow Anorak over on Instagram and listen to more of their music over on Spotify…