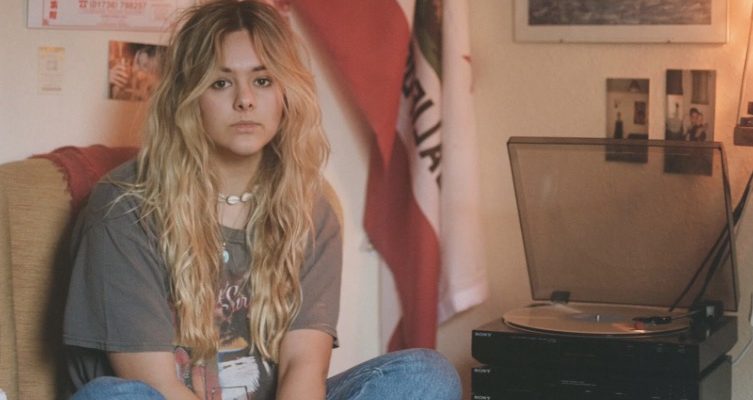 Bailey Tomkinson releases her California Fire EP on limited edition CD! Get yours now
Cornwall's surf queen Bailey Tomkinson has released a limited edition run of her California Fire EP on CD. The disc features all five EP tracks alongside bonus tracks that include her most recent single, 'Astronaut'.
The new release is a must for fans of her music and could well be in the running for our top EP of the year. You can order it now over on her website.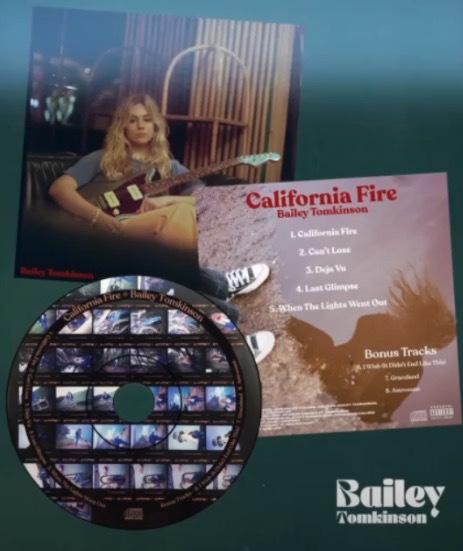 Follow Bailey over on Instagram, Facebook, TikTok and YouTube. You can also listen to California Fire alongside all of her other releases on Spotify, but as always supporting an artist by buying their music will ensure they continue to release new tunes in the future.!