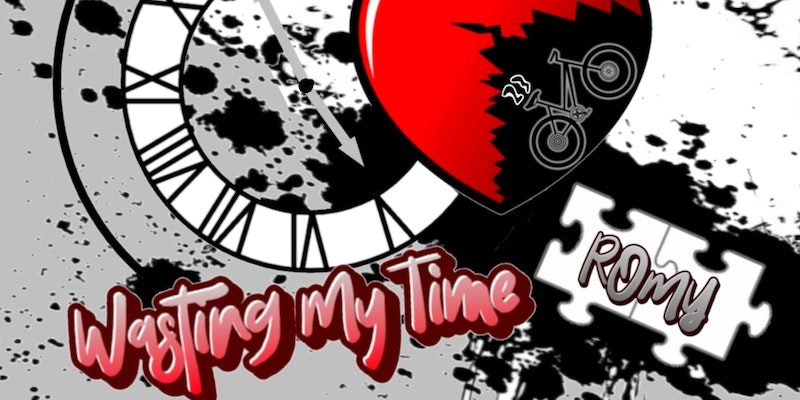 Romy is releasing her new single 'Wasting My Time' later this month
13 year old future superstar Romy is set to release her new single, 'Wasting My Time' on 31st March. It follows the release of her fantastic single 'Fairytales' which garnered the young musician heaps of praise and radio play.
Talking about the track Romy says "I've been experimenting with 'Spoken word' and 'Rap' music and how I can integrate these into the melody. The song's about the chaos and calm of a relationship. I play around with the theme of pairs, and opposites and how turbulent a relationship might sometimes feel. Pressure builds, as friends can see things from the outside and offer a different perspective, perhaps a more truthful insight into the reality of how the relationship really is, or has become?"
The track was written alongside Sam Bickmore who provides the drum play on the track.
You won't be wasting your time if you pre-save 'Wasting My Time' here. You can also follow Romy over on Instagram and catch up with her music so far on Spotify. There are big things ahead for her and we're excited to see what she does next.