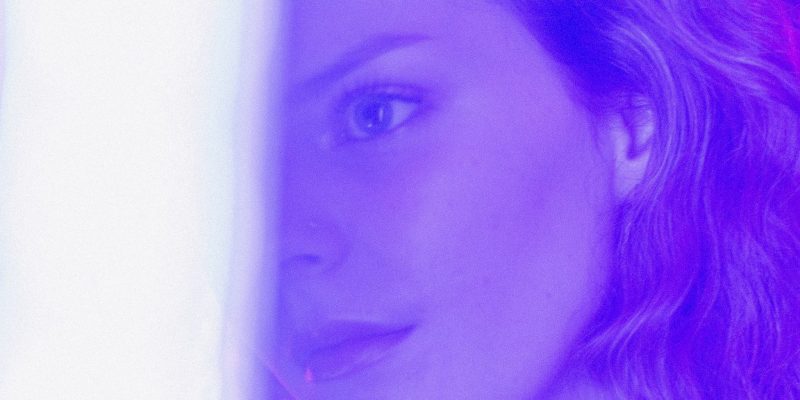 Evie Moran releases new track, "How Do You Like Me Now" – watch the video here.
2018 seems like an age ago but in those pre-Covid times a young 17 year old musician first started putting together something a bit special. Now, Liverpool's Evie Moran is finally ready to show us the track that has followed her through her whole career – 'How Do You Like Me Now' is out today; and even better it has a gorgeous video too.
If you've been following Evie Moran as we have over the last few years, you'll be pleased to know that 'How Do You Like Me Now' retains the dreamiest of vocal performances; yet this one feels different. It's more grown up and probably Evie's most mainstream track to date.
The chorus to 'How Do You Like Me Now?' was first written when Evie was just 17, showing her prodigious talent existed when the only audience was her bedroom walls. It remained unfinished alongside numerous other ideas yet to see the light of day, but has now reached its potential with the help of new co-writers Ben Hughes and Leo Martin. The artist and the track re-emerge with a completely fresh mindset and improved confidence, producing what is undoubtedly her most bold and powerful track to date.
Talking about the track Evie says "I wanted to stray away from my folk roots and lean into the dark/alt pop artists I love such as BANKS and London Grammar. Lyrically the song is about feeling unsupported and unacknowledged in a relationship and the complex ways in which the aftermath of that serves as motivation for self-growth. The line 'How Do You Like Me Now?' is ultimately about growing out of that relationship and overcoming the self-doubt that they imprinted onto you."
'How Do You Like Me Now' on Spotify now and you can follow Evie over on Instagram, Twitter, TikTok and Facebook. Evie is also playing live shows on the following dates:
Mon 6 March – Manchester, Band On The Wall
Thu 9 March – Manchester, Low Four Studio
Tue 14 March – Liverpool, Jimmys
Tue 28 March – Birkenhead, Futureyard
Thu 22 June – Manchester, Feel Good Club