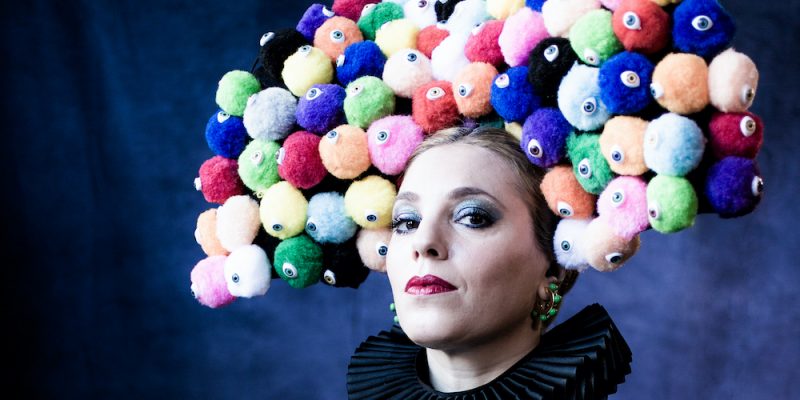 MALKA set to release new single – 'Flashlight' – in March
She's back – the hardest working woman in the Scotland music scene, MALKA, returns with her new single, 'Flashlight', out 21st March. The track is taken from her upcoming new album Anatomy of Sight which is set for release later this year.
MALKA, otherwise known as Tamara Schlesinger, is the genius behind the Hen Hoose collective of female and non-binary Scottish musicians. She previously headed up the phenomenal band 6 Day Riot and Anatomy of Sight will be her third album in her current guise.
'Flashlight' is an appropriate introduction into MALKA's new sonic territory. It was the first track Schlesinger wrote when she returned to her solo project and the moment she realised she'd found "a sound" for what would become the new album.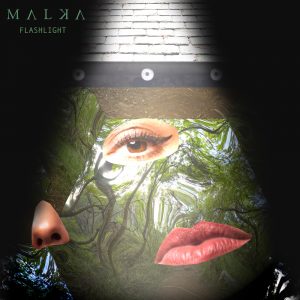 "I'd been producing at home over the last few years and I wasn't sure if I would make a new record of my own or not but I really enjoyed getting into my synths," says MALKA. "I always find it inspiring to change up the instrument that I write with. And this time, I was led by all the fun sounds and moods of the synths that I had bought over the last few years, like my Microfreak and Grandmother Moog."
You can pre-save 'Flashlight' here. All of MALKA's previous releases can be bought via her website or via Bandcamp. You can stream her music over on Spotify and follow her over on Instagram…