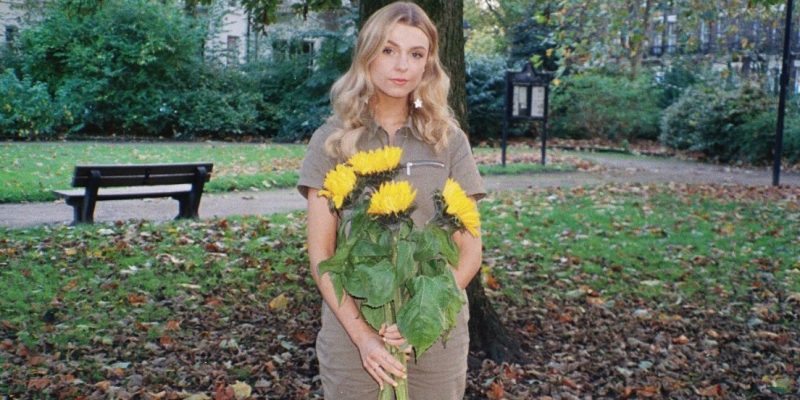 Georgia Johnson to release her debut single in March
We're already huge fans of Georgia Johnson. She's built up a solid live following and is now set to take the next step with her debut single, 'Sunflowers (Still Grow In Darkness)' on 3rd March. There's good reason that she was included in our rundown of the artists and musicians to watch in 2023 and early evidence is that her debut is going to be stunning.
With hints of Eva Cassidy and Enya, Georgia Johnson's debut has an ethereal edge that sets apart from her peers. The delicate backing plays well with Georgia's heart-warming and gentle vocals producing something both from the heart. It's proper cosy music that brings real joy.
Talking to us about the track, Georgia says "I wrote Sunflowers almost a year ago now, I'd had the tune in my head for a while and one night I just sat on the bathroom floor, guitar, pen, paper and phone and got it all down, and it's just grown from there."
You can follow Georgia Johnson over on Instagram where she has been sharing snippets of Sunflowers and has an amazing collection of covers in her highlights section, she's also on TikTok.