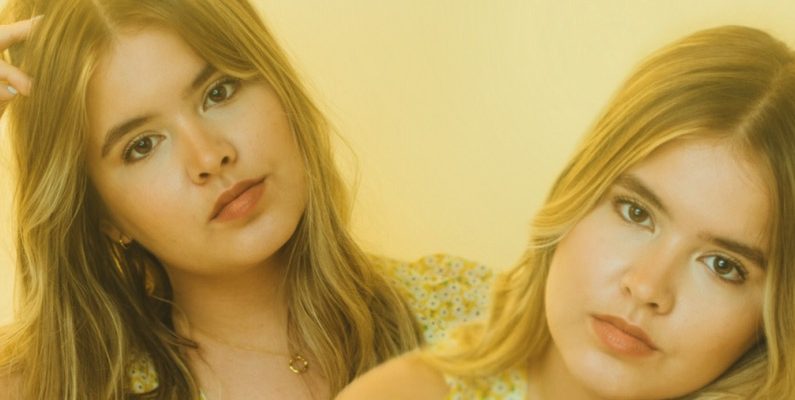 Jodie Mellor to release new single, 'Break The News' in June
Whoop – the new Jodie Mellor single is nearly upon us. The Bristol-based musician is one of the South West's fastest rising pop stars and she's set to find even more fans with the release of 'Break The News' on 9th June.
As a self-proclaimed 'professional bedroom singer', Jodie has personally dazzled the likes of pop sensations Dua Lipa, Halsey, Little Mix and Anne Marie with her stripped back covers, amassing over 7 million views. With support from MTV, Glamour, BBC Introducing and Hotel Chocolat stores worldwide, Jodie's music is lyrics first and acoustic guitar second. Laced with tongue in cheek songwriting and the universal angst of twenty-somethings.
Talking about the track Jodie Mellor says "This release definitely feels like a step up for me. The track was produced at home by my boyfriend, but I recorded vocals with my friend Katie May, and piano at HUMM Studios in Bristol. It was then mixed by another friend of mine, Shaun Reynolds. It definitely feels like a community went into it. The song is about someone falling out of love, but I felt so much love making it."
You can pre-save 'Break The News' here. Go follow Jodie over on her socials on Instagram, TikTok and Facebook. You can also read our interview with Jodie Mellor here.